Why We Added Pronouns to our Email Signatures
---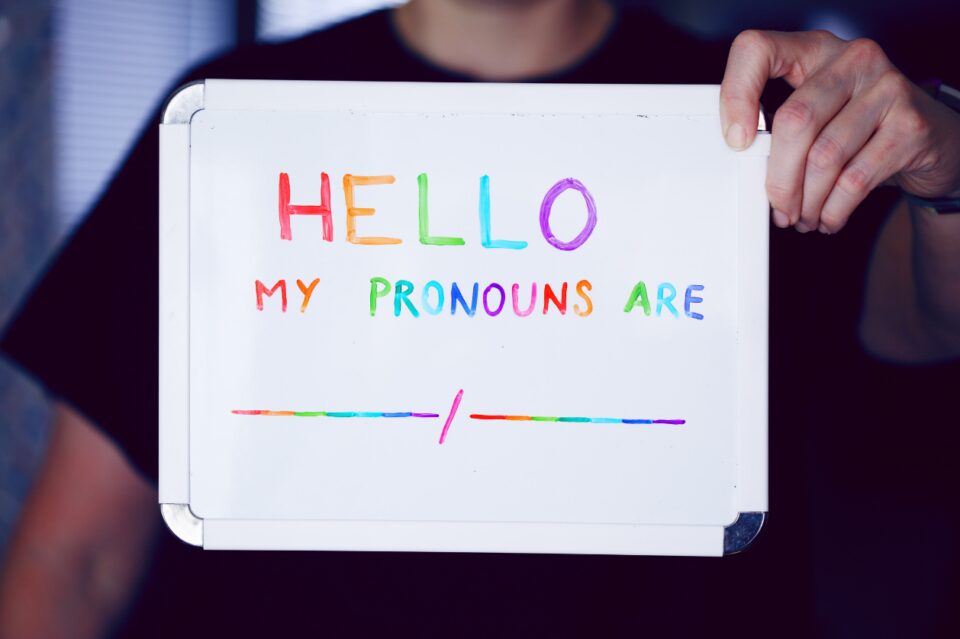 At LP, our mission is to deliver an unparalleled experience. Providing sound legal advice is a starting point. Beyond that, we commit to creating, fostering, and nurturing meaningful and inclusive connections with our clients, with our attorneys and professionals, and with the community at large.
In furtherance of our mission, we recently invited people to add pronouns to their email signatures. For those who wish to do so, we invite people outside of LP to open the conversation and feel comfortable sharing their pronouns, as well.
To learn about using gender-neutral language in communications, (i.e. instead of "Ladies and Gentlemen," using words like Team, All, Folks, Friends, or Esteemed Colleagues), this article offers helpful advice.
---