What's the Best Way to Talk to Clients about Billing Right Now?
---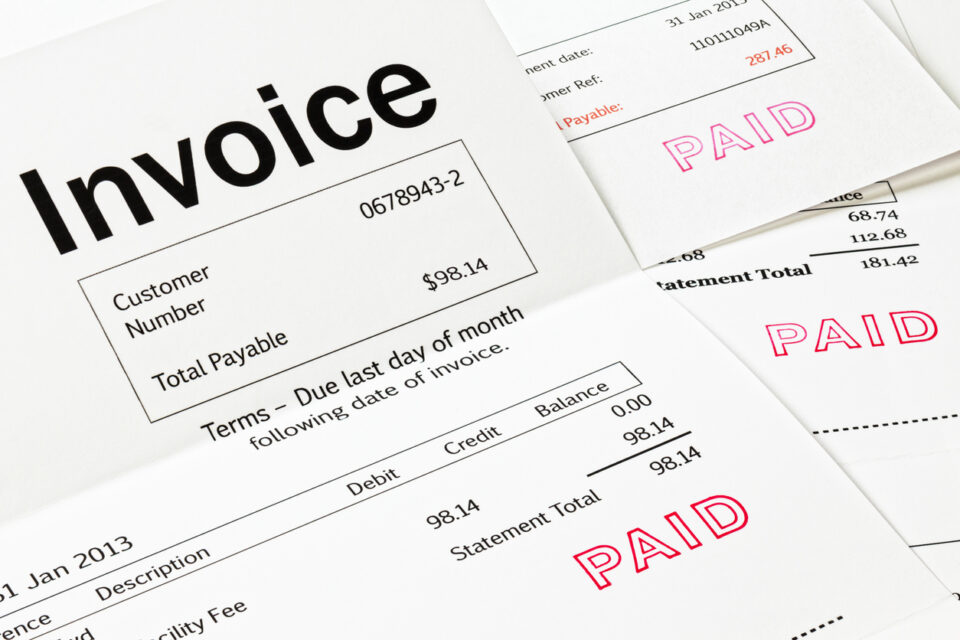 The way you communicate with your clients is more important now than ever, especially when it comes to talking about money.
Businesses are finding themselves on a wide economic continuum of "business as usual" and "completely disrupted." Understanding your client's current state and pain points will help you begin a successful conversation and influence your approach when it comes time to collect. Use this moment as an opportunity to create an empathetic, transparent and effective communications plan to show you're a true partner to your clients – and to get paid.
To start, know that there's a way to be sensitive and ask your clients and customers for money. Your clients are facing financial pressures and you deserve to get paid for your services rendered or products delivered. Your approach to accounts receivable should be fair to both your clients and customers, as well as to your business. Therefore, your message is not that payment is optional. Rather, communicate that your clients and customers are part of your most valuable assets. Show them that you're being considerate of their situation and be clear about where you can offer flexible payment options.
During a crisis, there are three things to consider when communicating with clients and customers about invoices, purchase orders and billing:
Position your business as a partnership. It's imperative to position your business as part of the solution. Listen to the concerns of your clients and customers and identify how you can play a role in the path to rebuilding their businesses. Demonstrate how you value the partnership and approach collections through a compassionate lens, while still making your payment inquiries. Consider (with caution) how you might modify your billing strategies, addressing both what's outstanding and how you can support clients from an ongoing perspective. Examples include offering payment installments, extending payment terms or implementing a small discount for prompt payment.
Be proactive in your outreach. Include a wellness check in your communications plan and be proactive in engaging with clients and customers. Be authentic in your message and take a pulse on their current and projected business health. Approach your outreach with three objectives in mind: 1) acknowledge and affirm their experience; 2) ask clarifying and discovery questions; and 3) advance potential solutions. Information gleaned in these conversations will be beneficial as you strategize next steps as it positions your business to better anticipate disruptions in collecting payment.
Simplify your payment process. If your payment process includes a simplified e-payment system already, emphasize your efforts to facilitate fast, secure and easy payments. Modify any e-bill communications to include a compassionate message while still requesting that upfront payments be made. In addition to your initial client outreach, the act of payment collections provides another avenue for clients to communicate any payment concerns. Ensure that your message includes an invitation for dialogue, whether that be to complete a survey, respond to the e-bill communication directly, or call a member of your finance team.
Here are some helpful questions to include in your communications:
What challenges are you facing?
How may we help you best in the next 30, 60 or 90 days?
Do you anticipate delays paying any invoices?
Do you foresee any cash management concerns within the next 90 days?
Do you wish to discuss payment options for the future?
For more resources and LP's response to COVID-19, visit this webpage.
---