What You Can Do Today: March 31st
---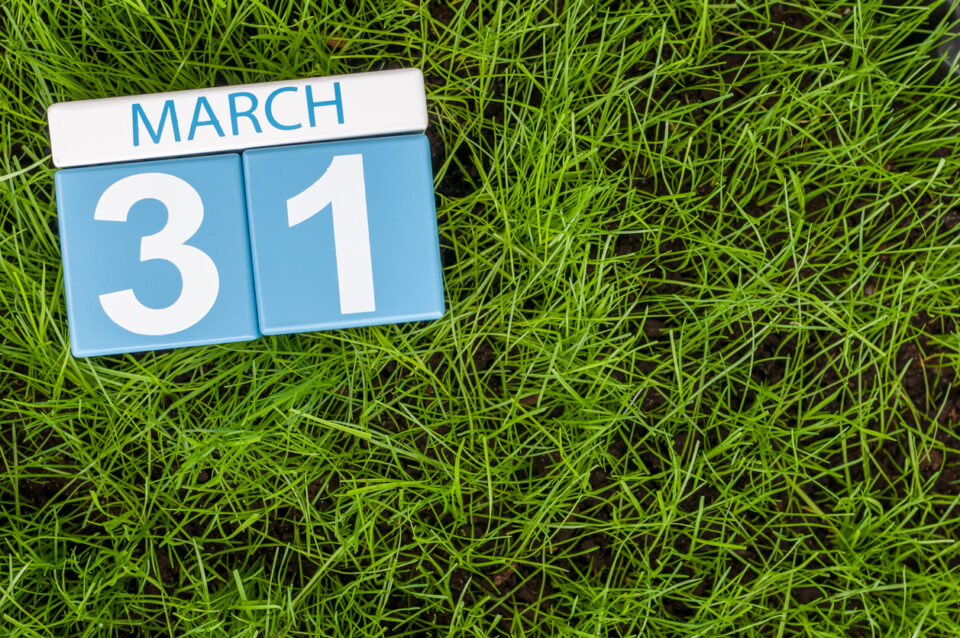 Resources and LP's response to COVID-19
Even among this disruption, there are a few things you can do today to help prepare you, your family and your business for the uncertain future.
File your 2018 and 2019 tax returns.

Individuals should file their 2018 and 2019 tax returns to determine income eligibility and to qualify for economic stimulus checks. Though, if your 2019 income was more than a certain amount ($99,000 for individual filers and $198,000 for married filing jointly) and your 2019 income exceeded your 2018 income, you wouldn't qualify for the payment. In this instance, it may be better for you to wait to file your 2019 return. If you do wait, don't miss the required due date!
Call your lender.

Begin a conversation with your lender about the possibility of obtaining a loan through the Payroll Protection Program (this is one of the loan programs created in the CARES Act.) It's important to reach out to your team of professionals early so they understand the current priorities of your business and can begin planning appropriately.
For more resources and LP's response to COVID-19, visit this webpage.
---