What You Can Do Today: March 27th
---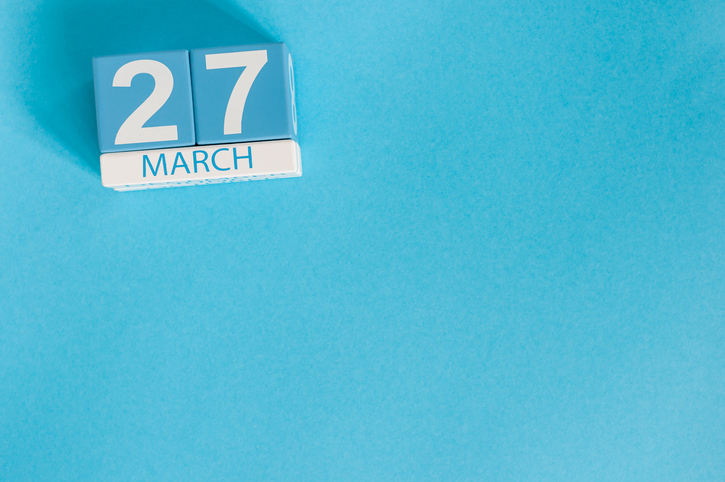 Resources and LP's response to COVID-19
Even among this disruption, there are a few things you can do today to help prepare you, your family and your business for the uncertain future.
Notify your employees.

Email or display this mandatory notice to your employees

. This poster outlines employee leave rights under the Families First Coronavirus Response Act. The DOL requires all employers with fewer than 500 employees take this action.
Know your loans. If you have a "non-recourse" mortgage loan, chances are you delivered a guaranty related to certain non-recourse "carve-outs". You need to understand what triggers liability under these carve-out guarantees.
Look at your contracts. This pandemic could affect your contracts. With force majeure, impossibility, "act of God" provisions and more, you need to review them, now.
For more resources and LP's response to COVID-19, visit this webpage.
---