What You Can Do Today: April 7th
---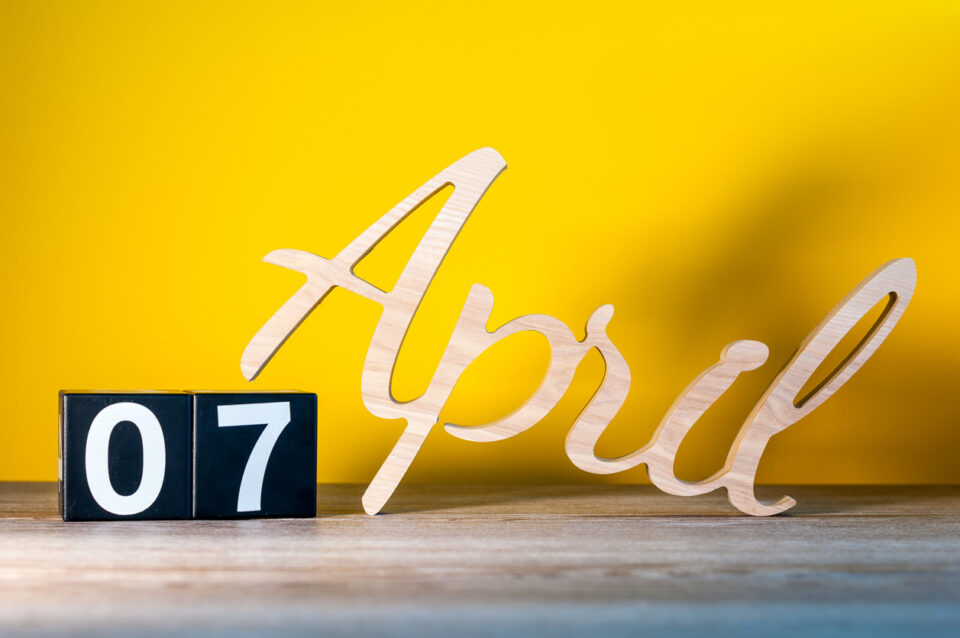 Resources and LP's response to COVID-19.
As businesses face financial pressures and uncertainty, business leaders face frustrations with banks closing their doors to PPP loan applications and the complexity of the government-issued forms themselves. Today, there are a couple things you should consider with your PPP loan request – we've touched on these below in this special edition for business owners and leaders.
Submit your PPP loan request to your bank ASAP. If you haven't done so yet, make sure you submit your PPP loan request as soon as you can. Note that some banks have already closed their doors to further PPP loan applications due to the large influx of applications since applications opened on April 3. As a reminder, these loans are being issued on a first-come, first-served basis and will be available until the earlier of (a) June 30, 2020 or (b) the cap on loan funds to be issued has been hit. Use the SBA's search tool to find lenders eligible to issue PPP loans.
Double check your application calculations. If you've applied for a small business PPP loan, double check your application calculations. The Department of Treasury issued additional Q&As on April 6, which further clarified several points on PPP loans. Of particular note, under item #7, they clarified that the $100,000 limit on salary or other compensation amounts used to calculate "payroll costs" in the application related to loan eligibility applies ONLY to wages. That is, other costs, such as employer health plan premium payments, retirement plan contributions and state and local taxes assessed on employee compensation are not to be part of the exclusion for compensation over $100,000 and, therefore, may be included in the loan amount that can be requested.
Stay informed. Small business owners, keep up to date with new guidelines and news related to PPP loans. The SBA and Department of Treasury continue to provide new information and guidelines regarding the PPP loan program. In addition to reviewing our "three things" emails, you should review the loan resources on the SBA's website that includes all of the government-issued forms, FAQs and guidance on PPP loans that continues to be updated on a rolling basis.
Here are links to various resources to help you navigate your analysis of whether to apply for a PPP loan and how they will work:
For more resources and LP's response to COVID-19, visit this webpage.
---