What You Can Do Today: April 6th
---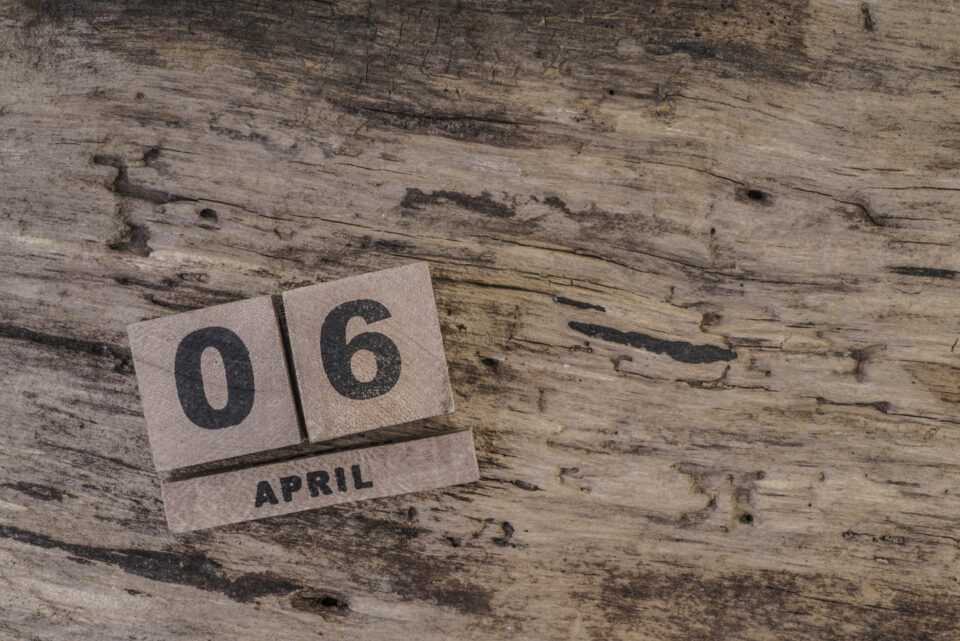 Resources and LP's response to COVID-19.
Even among this disruption, there are a few things you can do today to help prepare you, your family and your business for the uncertain future.
Business leaders, optimize your cash.

It's a scary time for businesses, and maintaining cash flow is on every executive's mind. Luckily, there are steps you can take to keep the money flowing. Start by addressing your working capital. Get smart about accounts payables, be diligent with your receivables and know your inventory. What's next? Reduce your costs wherever possible.
Employers, retain documentation to request tax credits.

The IRS has more guidance on how to claim the tax credits for providing EPSL and E-FMLA. It's a lot – so we've compiled some of the key points, including what form you need to use to request advance payment and the info you need from your employees to validate the tax credits. You'll also need to retain records to request the credits. This means documentation to show how the employees qualify, how you determined the amount of qualified sick and family leave wages paid to eligible employees, copies of any completed Forms 7200, and more.
Parents, get a plan together.

There are several things you can do as a parent (like getting together a will, a power of attorney for healthcare and finances) to proactively prepare your family during a situation like the one we're in today. We don't intend to paint a bleak picture for your family or alarm you into thinking the worst. However, we want to support you as parents – because even during this state of uncertainty, there are things you can control, and actions you can take now, to help guide you and your family through challenging or traumatic times.
For more resources and LP's response to COVID-19, visit this webpage.
---