What You Can Do Today: April 2nd
---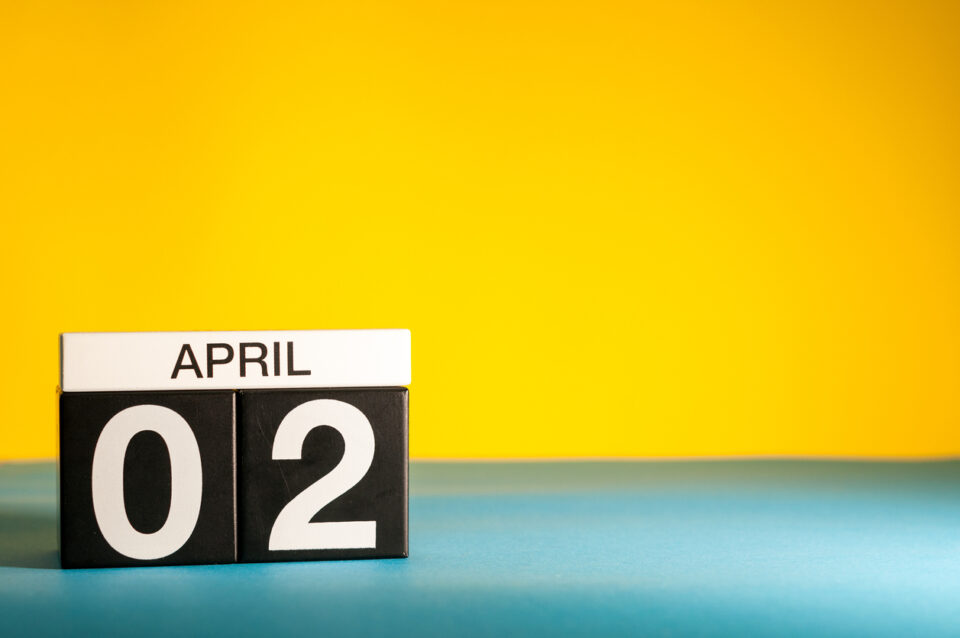 Resources and LP's response to COVID-19.
Even among this disruption, there are a few things you can do today to help prepare you, your family and your business for the uncertain future.
Small business owners, determine whether an SBA loan is right for you.

Review our guide on the Payroll Protection Program (PPP) loan and the amended Economic Injury and Disaster Relief Loan offered by the SBA. Applications for PPP loans for companies may be submitted starting tomorrow, April 3rd (and on April 10th for sole proprietors/self-employed individuals). If you determine a PPP loan is right for you, find an SBA approved lender here to get the process started.
Get set up to receive emergency paid sick leave and extended FMLA requests.

The Department of Labor and IRS finally issued guidance on the information employees must provide to receive paid leave under FFCRA. Employees have to make their request in writing, and as an employer, you need to have certain information if you hope to take the tax credit. Having a form in place will help you streamline the process of handling these requests.
Make a plan for dealing with customers or clients in financial distress. Although your instinct may be to suspend all dealings with them for fear of total loss in the event of bankruptcy, you should not over-react. With proper assistance, you can safely navigate as a creditor in even the murkiest waters.
3+. Coronavirus-proof your home. CNN created a tip sheet to make sure you don't bring the virus back home with you after your trip to the grocery store or pharmacy.
For more resources and LP's response to COVID-19, visit this webpage.
---