What You Can Do Today: April 28
---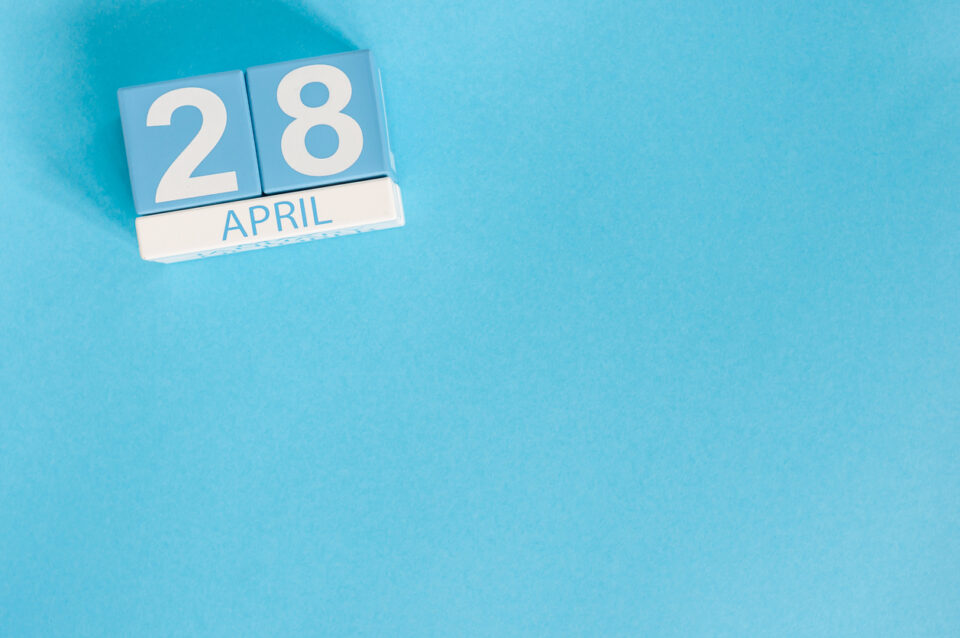 Resources and LP's response to COVID-19.
We know that return-to-work protocols are a priority for our readers, and we are preparing to share information and legal considerations in tomorrow's edition. Stay tuned.
Gather documents to support your PPP loan application certifications.

As noted in last Thursday's "Three Things" email, the SBA issued new guidance on April 23 on the "economic uncertainty" certification to be made with any PPP application. All PPP loan borrowers should document the financial analysis made to support the certification that the PPP loan was necessary to support ongoing operations of the business. We have more tips on the types of documents and information to gather here.
Consider a business pivot. Get inspired by these business pivots we're watching, and get tips on how you can shift your typical business model towards a new model, customer base or goods and services you provide to react quickly to this rapidly changing market.
Be mindful of COBRA rules and Affordable Care Act (ACA) reporting obligations.

Employers reducing their workforce with layoffs or furloughs should be aware of the impact of federal and state law COBRA rules and penalties for failing to do proper reporting of such layoffs or furloughs under the ACA. Under COBRA, employers must offer continuation of coverage to employees, former employees and their dependents when group health plan coverage is lost due to certain qualifying events. Under the ACA, an employer with 50 or more full-time (and full-time equivalent) employees that sponsors a group health plan must report accurate information related to the number of full-time employees participating in the health plan. There are things you need to look out for and consider today.
For more resources and LP's response to COVID-19, visit this webpage.
---