What You Can Do Today: April 22
---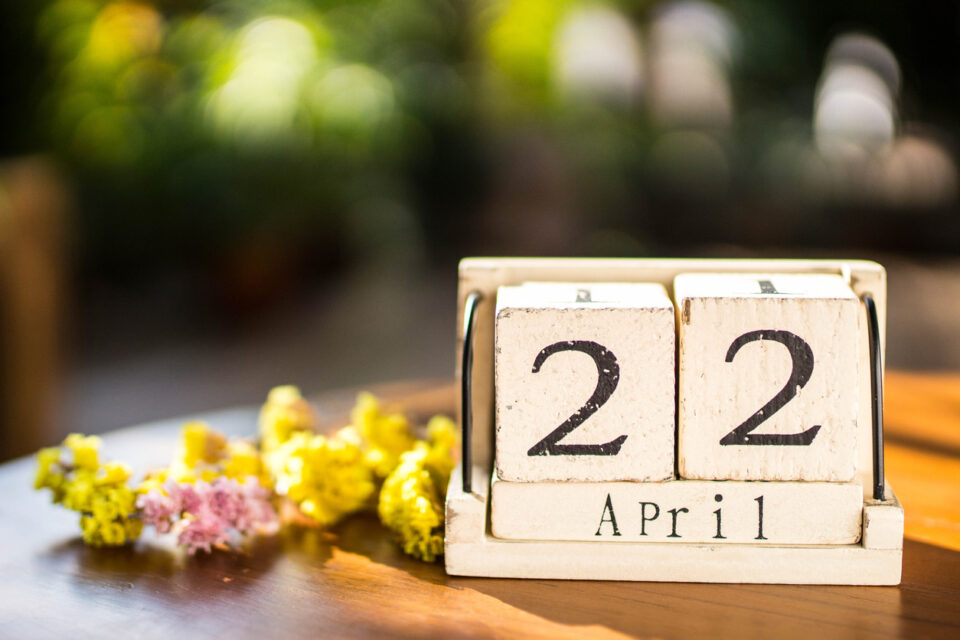 Resources and LP's response to COVID-19.
Even among this disruption, there are a few things you can do today to help prepare you, your family and your business for the uncertain future.
Properly account for PPP funds.

As a CFO, accountant or bookkeeper, your role is more critical now than ever to help properly account for and use the funds procured through the PPP. There are common practices you need to follow – and you'll be glad you did – as you'll be required to show proof that the funds were used for their intended purposes.
Be prepared to justify that your business is essential. The Illinois Department of Commerce & Economic Opportunity has started sending email notices to businesses that they believe to be open in violation of the stay-at-home order. If you are operating an essential business, be prepared to support that designation. Where possible, get statements from customers that are themselves essential saying that they need your company's products or services in order to operate.

Email us if you want to see an example of the notice.
Be ready to provide face masks.

Several Illinois localities have implemented mask requirements and Governor Pritzker is considering issuing an order that requires the use of face masks state-wide. If essential businesses are required to provide employees who are present on the worksite with face coverings, you'll want to be ready both to comply and to give your employees information on the safe usage of face masks.
For more resources and LP's response to COVID-19, visit this webpage.
---