What You Can Do Today: April 20
---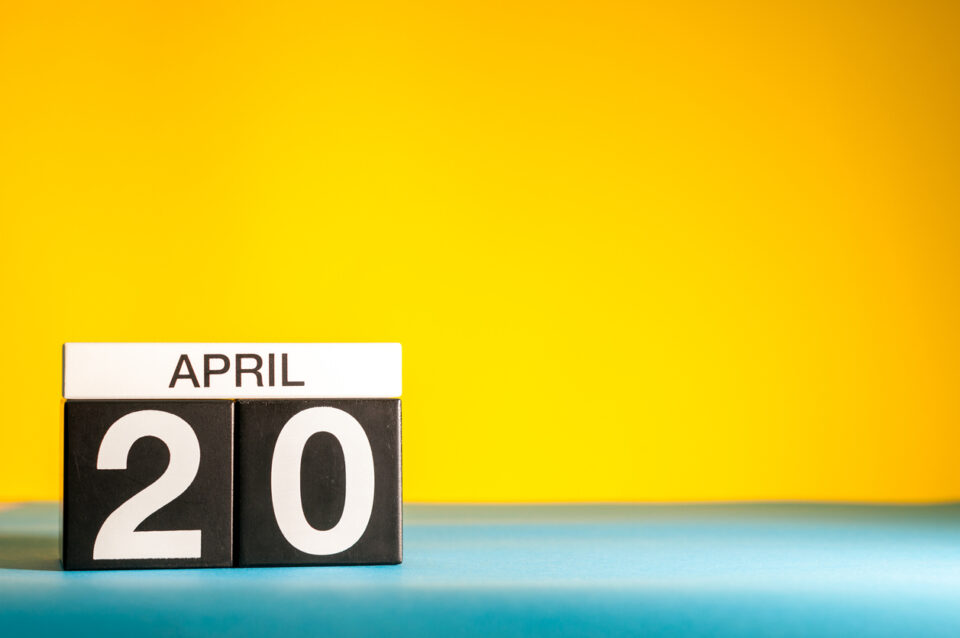 Resources and LP's response to COVID-19.
Even among this disruption, there are a few things you can do today to help prepare you, your family and your business for the uncertain future.
Know how the CARES Act impacts your benefit plans

. The CARES Act relaxes various rules applicable to employee benefit plans and enhances others to give greater access to benefits and more flexibility for individuals directly affected by COVID-19. Look at your retirement and health and welfare plans to understand your options and coverage.
Prepare your property/building for re-opening.

There are reviews and assessments you should conduct now to prepare your property or building for re-opening in a safe and timely manner. Make sure you review the access points and high-density areas in your property/building as well as your equipment, supplies and cleaning plans.
Formalize your commission agreements.

Do you have a formalized contract with your sales rep? If you don't, and a dispute arises with a sales rep, your lawsuit just became far more expensive. There are things you need to include in every agreement.
For more resources and LP's response to COVID-19, visit this webpage.
---