What You Can Do Today: April 1st
---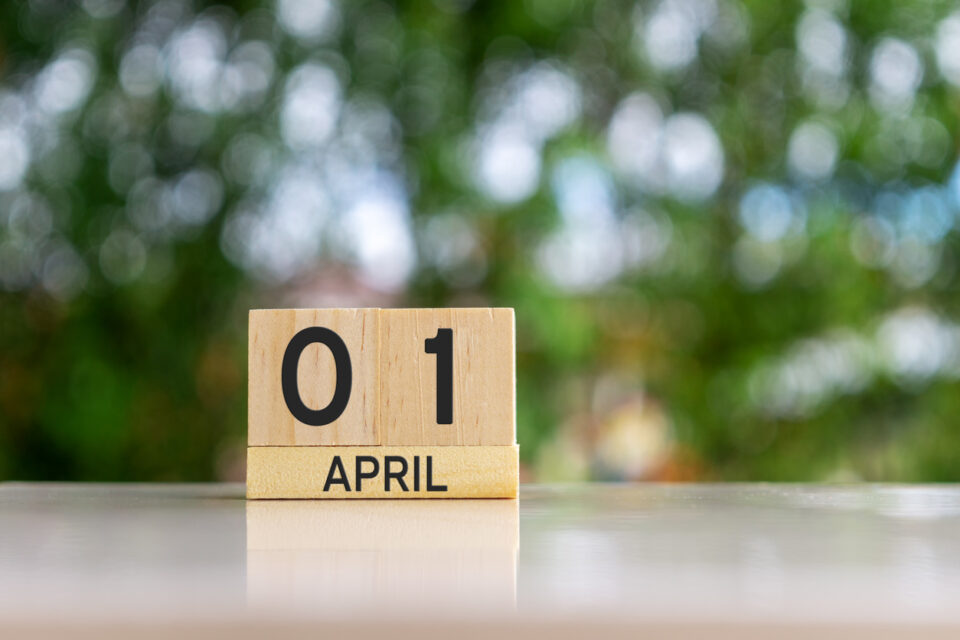 Resources and LP's response to COVID-19
Even among this disruption, there are a few things you can do today to help prepare you, your family and your business for the uncertain future.
Tenants, call your landlord.

If you have a cash issue, call your landlord today and openly explain your situation. It may also be helpful to send your landlord an email so there is a record of your reaching out. Your landlord already knows what is going on in the world, and there is no benefit in hiding how it is affecting you. In fact, waiting until things get worse is the worst thing you could do.
Landlords, be consistent with your messaging.

As an increasing number of tenants begin requesting rent relief, be consistent with your messaging and thoughtful in your approach. Recognize that varying types of tenants will be experiencing varying degrees of impact and plan accordingly. And always be mindful of obligations to your lender.
Landlords, discuss SBA loans with your third-party property manager. Do you reimburse your third-party property manager for employment costs? If so, you need to consider discussing whether they are applying for a forgivable SBA loan for certain payroll and operating expenses through the new Paycheck Protection Program (under the CARES Act). You may be able to reduce the reimbursable fees and expenses due to your third-party property manager. While we are waiting on further guidance on how the Paycheck Protection Program can assist property owners without direct employees, we can look at your property management agreement and loan documents to facilitate a conversation between you and your third-party property manager.
For more resources and LP's response to COVID-19, visit this webpage.
---