What You Can Do Today: April 16
---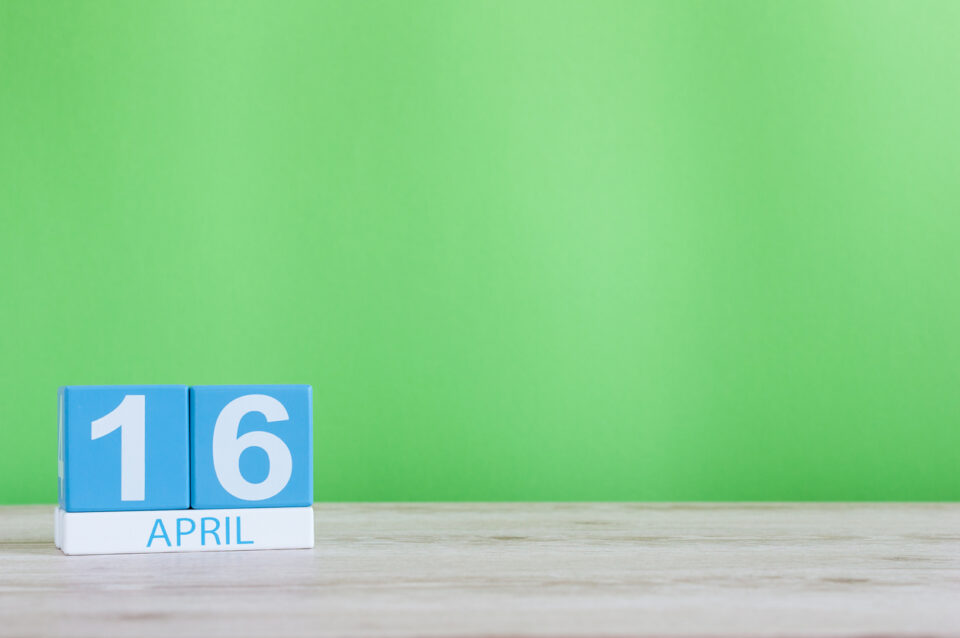 Resources and LP's response to COVID-19.
Even among this disruption, there are a few things you can do today to help prepare you, your family and your business for the uncertain future.
Renegotiate your sales commission agreements.

If you have outside sales reps who sell your products, you may be having a hard time making deals economically feasible right now. To help accommodate your customers and still comply with your existing agreements, there are things you can do to renegotiate and protect your company.
Review your liability insurance relating to possible COVID-19 claims. Do businesses have insurance coverage for COVID-19 claims? You might want to look. Businesses have started to face claims alleging that individuals contracted COVID-19 while working or shopping at the business or that the business failed to take proper precautions to mitigate the spread of COVID-19. Businesses should review their insurance policies to see if they have any pollution coverage under their liability policies.
Businesses should consider whether COVID-19 may be considered a "pollutant" under the pollution provisions of their liability insurance coverage, whether such pollutant is included or excluded from coverage, and whether the pollution provision applies if the liability is caused by environmental factors that are not naturally occurring. Federal and state courts have issued inconsistent rulings in the past on the analysis of bacterial and viral contamination cases, but will now face an influx of COVID-19 cases where these issues will need to be re-addressed.
Support your charitable organization.

The impact of the pandemic is already having a serious effect on charitable giving and the ability of charities to deliver on their mission. Board members and volunteers, there are things you should consider in the coming weeks to best support your organization.
3+. Sign up here. This pandemic is affecting us all differently, but we're in this together. If you found this useful, sign up here to get our updates directly.
For more resources and LP's response to COVID-19, visit this webpage.
---