What Lenders and Investors Need to Know About Deals and Steals in a PPP World
---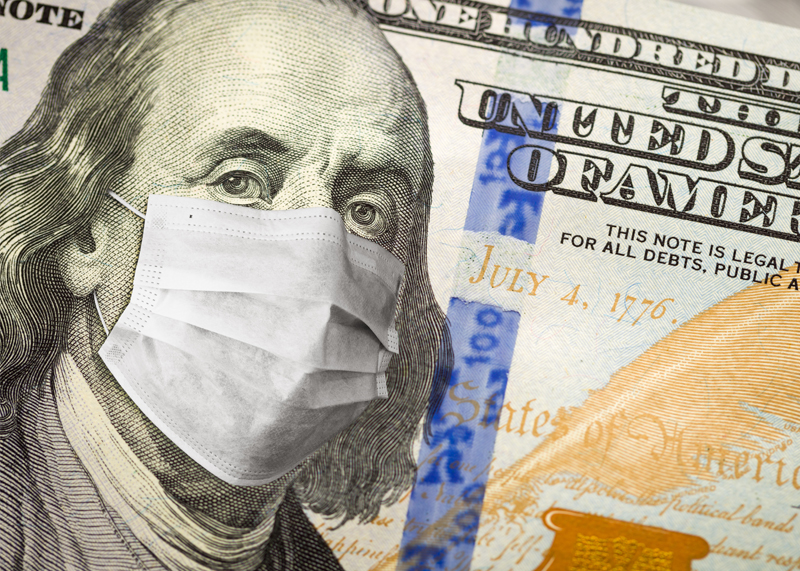 With millions of businesses receiving loans from the first round of funding provided by the Paycheck Protection Program (PPP), and a wave of bankruptcies expected in 2021, lenders and borrowers alike are wondering about the role of PPP funding in distressed investing. LP Partner Lisa Vandesteeg will be part of a panel discussion on issues related to PPP loans and distressed investing at the Turnaround Management Association's (TMA) Distressed Investing Conference on February 23, 2021.
The panel will discuss issues that are top of mind for many businesses, lenders, and investors, including:
Differences between PPP round I and PPP round II
Implications of segregating PPP funds from other accounts or co-mingling them with other funds
Benefits to a debtor of co-mingling PPP funds with other assets
Use of PPP funds after a bankruptcy filing
How PPP funds are treated in 363 sales
For additional information on the panel discussion or the TMA Distressed Investing Conference, click here.
Levenfeld Pearlstein's Financial Services & Restructuring Group will continue to monitor developments on PPP funding and distressed investing, and we will provide updates as available.
---