What Landlords Should Do Following Property Damage and Looting
---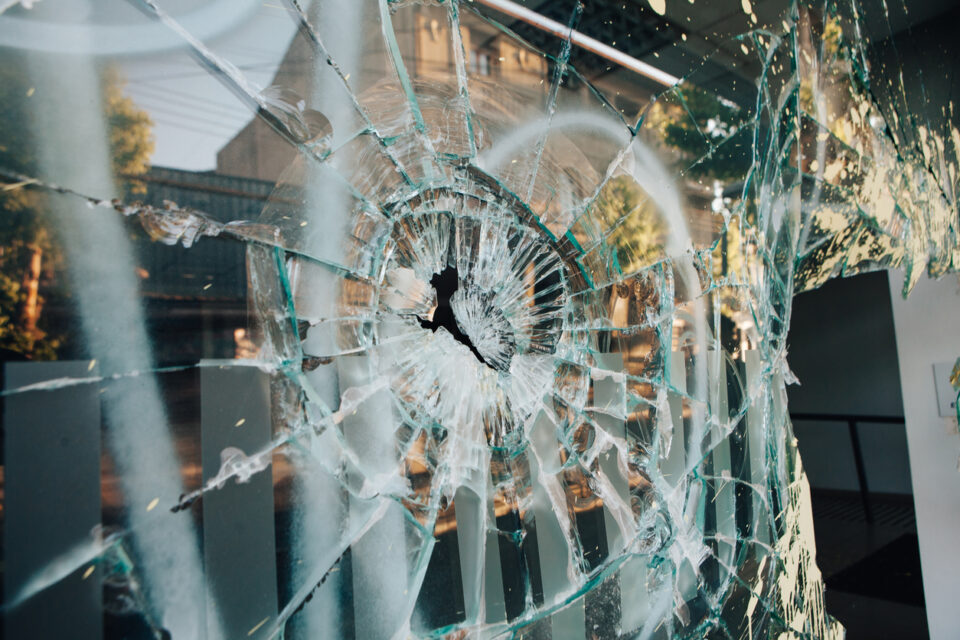 Retailers aren't the only ones directly impacted by looting and property damage. Landlords should consider and plan on next steps if their building sustained damage, which could be substantial. The Chicago Sun-Times reported that the civil unrest sparked by the George Floyd killing resulted in cumulative property damage in excess of $20 million in Cook County alone in late-May and early-June. Last night's rioting and looting along the Magnificent Mile and in some other areas of downtown Chicago appears to have caused substantial additional damage and property loss.
As with business owners, Landlords will want to assess the damages and get a police report. Reach out to your tenants, especially retail or other affected businesses, to better understand the extent of the damage and the losses sustained. Since many retail tenants were already struggling due to the pandemic, any lost income as a result of damage or looting may cause additional challenges for meeting their rental payment obligations.
Reach out to all tenants regarding additional safety and security measures (whether temporary or permanent) being enacted in light of the damage and clean-up efforts in your area. Many businesses may close their office space temporarily until the situation is under control.
Contact your insurance carrier. Most insurance policies will cover property damage as a result of looting and riots, but a reading and understanding of the applicable policy provisions will be key.
Finally, you should review your tenant leases, especially with those retail tenants who lease ground floor space, regarding security requirements and responsibilities, repair obligations, and property insurance claims and subrogation processes.
---