What is Pride, and why is there a parade?
---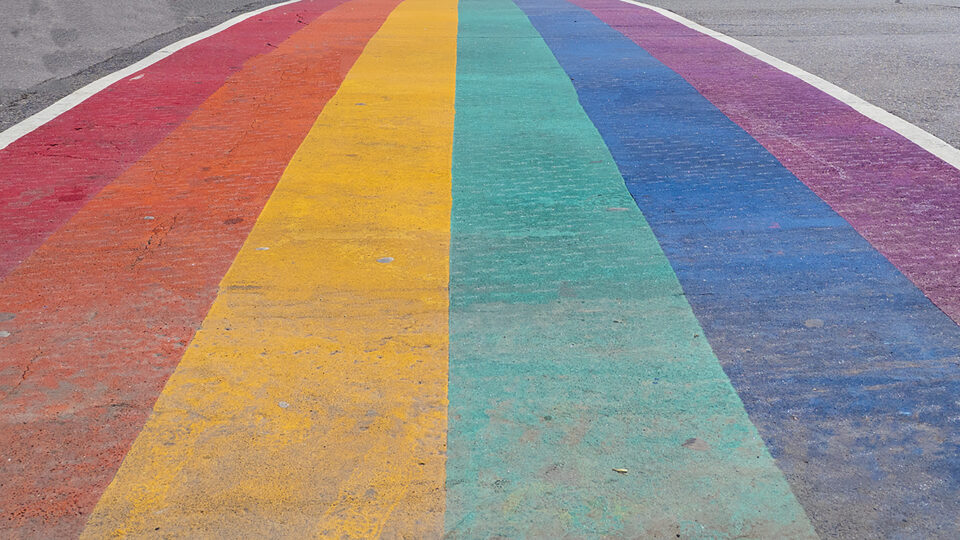 Today marks the end of Pride Month. Due to the Covid-19 pandemic, Pride Parades and marches were canceled across the globe this year. We can honor the month by learning a little history. Some people wonder—what is Pride, and why is there a parade?

This year would have been the 51st Chicago Pride Parade. The very first Pride events were a response — protests and riots – to a police raid at the Stonewall Inn in New York City's Greenwich Village neighborhood that occurred on June 28, 1969. At that time, LGBTQ persons were not welcome in most bars. Bars that did welcome LGBTQ persons were often raided to break up LGBTQ friendly spaces. Patrons were ticketed or jailed, and names were printed in the newspaper. Because newspapers were complicit in publishing the names of persons ticketed or jailed, LGBTQ bar patrons lost their jobs and were shunned by their families.

The very first Pride marches and parades were a response to these raids. They were a grassroots effort to organize in the LGBTQ community that eventually culminated in the United States Supreme Court striking down sodomy laws in Lawrence v. Texas, mandating that the Federal government recognize marriages approved by the states between two adults regardless of sex assigned at birth in United States v. Windsor, the finding that limiting marriage only to persons of the opposite sex assigned at birth was unconstitutional in Obergefell v. Hodges, and, most recently, that discrimination on the basis of one's sexual orientation or gender identity is discrimination based upon sex prohibited by Title VII in Bostock v. Clayton County, Georgia. Although significant progress has been made, LGBTQ persons still face uncertainty concerning healthcare, family planning, and other social services.

To close out this Pride Month, we honor LGBTQ history and look forward to a more inclusive future.
---
Related insights