What Does the Current Economic Environment Mean for My Estate Plan?
---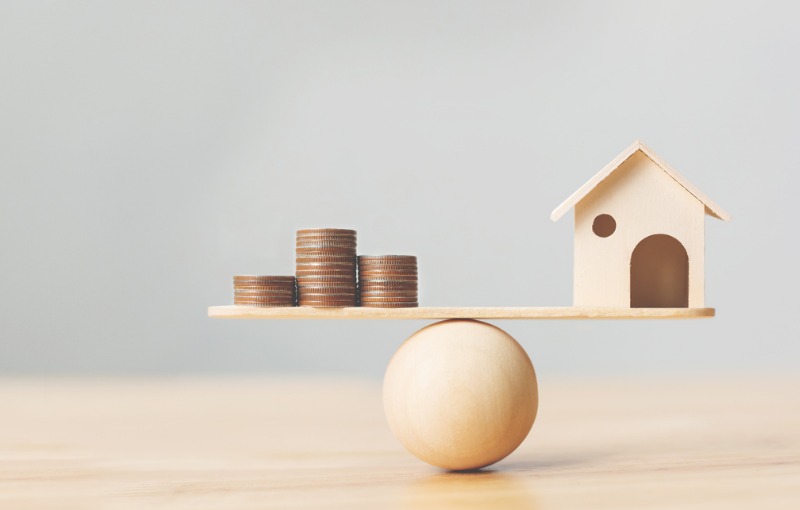 With markets down and most of us practicing social isolation, now is an excellent time to kick the tires on your tax planning. Here are a few tips for finding the silver lining in the current economic environment:
Interest rates are nearing historic lows that we have not seen in years. If you engaged in a transaction involving an installment sale, consider whether to refinance your promissory notes at a lower interest rate. If you have not done planning to transfer assets out of your taxable estate, now is a great time to look at doing so. The combination of lower values and minimal interest rates is an excellent combination for successful long-term estate tax reduction.
Asset values are down, which makes this the perfect time to give those assets away if gift planning is a consideration for you. The market will go back up eventually, and all of that appreciation on assets you give away at today's low value will be out of your taxable estate (and the reach of estate taxes).
Do all of the adults in your family have a power of attorney for healthcare? Be optimistic, but prepare for the worst. If someone falls ill, you want to be able to communicate with the doctors to help make treatment decisions if they are too ill to do so.
Estate planning is that thing nobody wants to do. With the pace of the world slowed for many of us, now is the perfect time to kick the tires on your personal affairs and get everything in order. The pandemic will pass, life will speed back up, and you will once again be too busy to think about it. Seize the moment!
For more resources and LP's response to COVID-19, visit this webpage.
---
Related insights