Trusts & Estates Partner Sheri Warsh Speaks on Jeff Bezos' Pending Divorce
---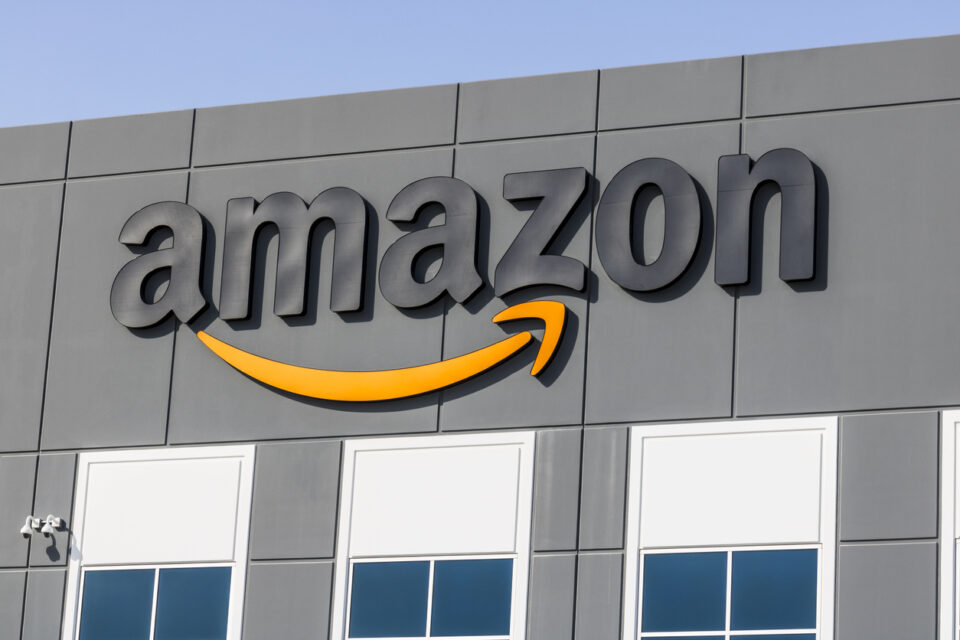 This USA Today article, published January 12, 2019, discusses Bezos' pending divorce and what it potentially means for Amazon.
Amazon CEO Jeff Bezos, as a Master of the Universe, is used to being in control of a situation.
But now, after announcing the pending divorce from MacKenzie Bezos, his wife of 25 years, the Amazon founder finds his personal life splattered across the pages of the National Enquirer and, subsequently, the internet and media landscape.
Such a development may be not only personally troublesome and embarrassing, but also potentially an issue for Amazon itself.
CEOs and business executives "don't like allowing the world to see what is going on in their personal lives," said Sheri Warsh, partner at Chicago law firm Levenfeld Pearlstein who has represented high-profile trust and estate litigation clients. "Whether they are CEOs or movie stars or celebrities, we do our best to keep it out of the courts so the world doesn't see what is going on."
---
Related insights