Tal Izraeli Promoted to Partner
---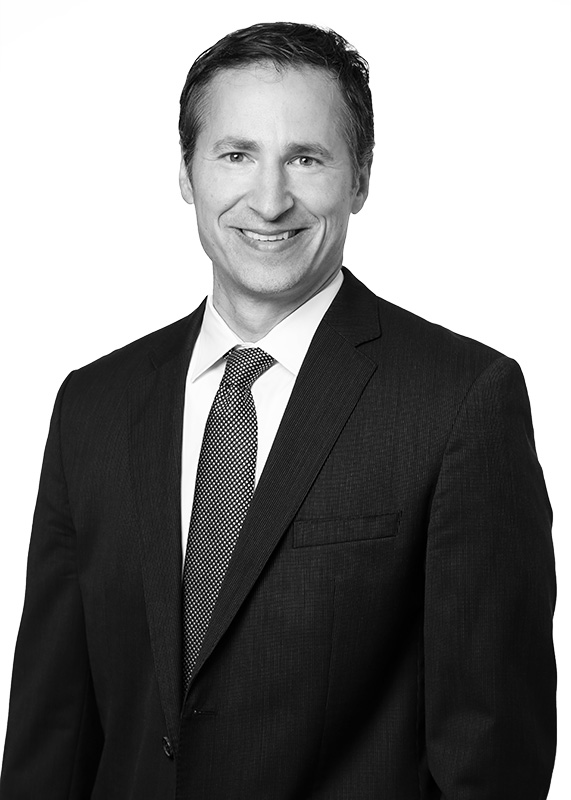 Levenfeld Pearlstein is pleased to announce that it has promoted Tal Izraeli to partner.
A member of LP's Real Estate Practice Group, Tal works with investors, developers, borrowers, and lenders in connection with commercial real estate matters, including acquisitions, dispositions, leasing, and real estate and mezzanine financing. Tal regularly assists clients with drafting and negotiating purchase and sale agreements, loan documents, leases, investment entity structuring, and the sellers and buyers of distressed real estate loans.
Tal also has extensive leasing experience on a national level and has represented both landlords and tenants in lease negotiations for office, industrial and retail space, due diligence and lease amendment and termination. He has represented large national retailers in the negotiation of retail and warehouse leases around the country. In addition, Tal has represented corporate clients with the negotiation and preparation of service agreements and related corporate matters.
Tal understands how much is at stake for the clients he works with and treats their priorities as his own. He believes that decency and professionalism have a place even in demanding and high stakes business transactions.
"Tal is a talented and dedicated member of LP's Real Estate team. It has been a pleasure to work with him and watch him develop as an attorney over the years. He's smart, thoughtful, and devoted to seeking the best outcomes for his clients," said Jeff Hoffenberg, Levenfeld Pearlstein's Real Estate Practice Group Leader. "We are thrilled to welcome him to LP's partnership."
Tal received his J.D. from the DePaul University College of Law in 1999 and an LLM in Real Estate from the John Marshall Law School in 2006. Outside of the office, Tal is a member of the Urban Land Institute and board member of the American-Israel Chamber of Commerce.
We welcome Tal to the partnership and wish him years of continued success.
* * * * *
About Levenfeld Pearlstein LLC: Twice recognized by The National Law Journal as one of the nation's most innovative mid-sized law firms, Chicago-based Levenfeld Pearlstein, LLC provides legal and business counsel to sophisticated clients across a broad range of corporate, tax, real estate and litigation matters. LP works with clients to understand the full impact of the law on their businesses and proactively addresses their legal issues so that they can quickly return to doing what they do best.
While the firm possesses the resources and depth necessary to manage the most complex matters in the most efficient and cost-effective manner possible, it truly differentiates itself through its commitment to "The LP Way". Unique among corporate law firms, the LP Way is the firm's model for creating an unparalleled client experience at an exceptional value. This is accomplished by complementing outstanding legal work with a commitment to knowing the client; avoiding surprises; moving with speed and quality; and establishing and consistently beating client expectations. All of these grounded in the belief that every action should point toward a single goal: making the experience of being an LP client as rewarding as possible.
---