SBA Makes Changes to Improve Funding Review Process
---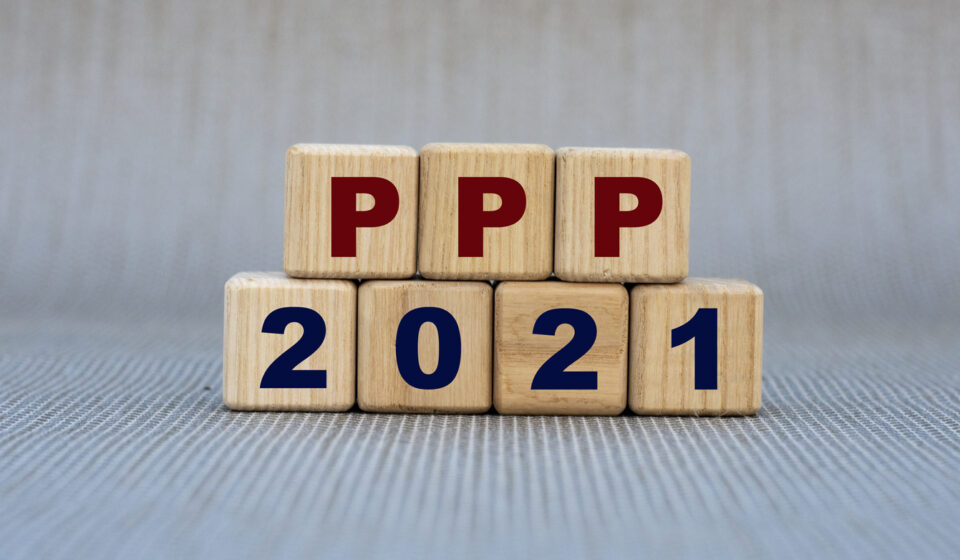 Earlier this week, the U.S. Small Business Administration (SBA) announced that it was taking steps to improve the review process of First Draw PPP loans so that small businesses have as much time as possible to access additional funds from the upcoming second round of PPP funding. According to the SBA, the delays in review are partly caused by data mismatches and eligibility concerns, which were identified in about 4.7% of the lender-submitted data. These concerns must be addressed between the lender and the borrower before the borrower can access a second round of loans.
According to a recently published SBA press release, the SBA will address the efficiency challenges in the review process of Second Draw PPP loan applications by doing the following:
Hosting a national call to brief lenders on the online platform's processes and the additional information that is requested so that they can navigate the platform more efficiently;
Providing information to lender relations specialists so they can help lenders and borrowers understand the issues involved and work to resolve them; and
Providing additional information to PPP lenders on the review and resolution process.
The Journal of Accounting reports that, to date, more than 4,500 lenders have participated in the second round of PPP funding, compared to the nearly 5,500 lenders that participated in the first round.
We will continue to monitor developments on the latest round of PPP funding and provide updates as available.
---