Robert Romanoff Featured in Law.com's Mid-Market Report: Poor Planning is Crippling Midsize Firms in the Search for Successors
---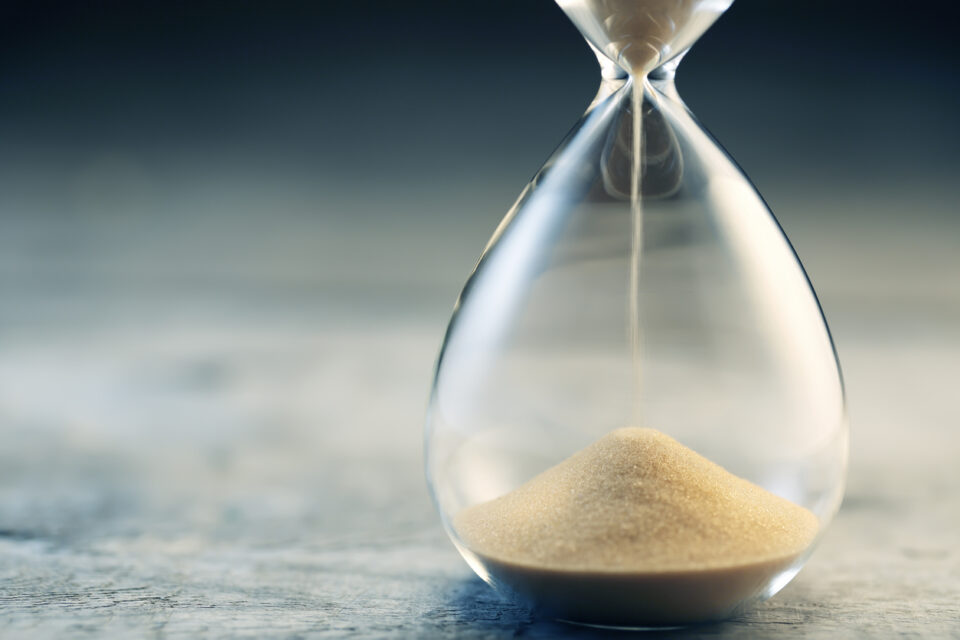 In part 1 of this 2-part series in Law.com's Mid-Market Report, Robert Romanoff, partner in the firm's Trusts & Estates practice group, discusses his experience transitioning into his role as managing partner, and addresses what firms can do to properly prepare for succession.
"It requires a lot of dedication. It requires a lot of time. And that's a challenge when firms are busy and people are trying to grow their business and grow their skills," Romanoff said. "But to build a firm that is sustainable and generational, it's essential."
Read more about what firms can do to avoid the pitfalls of poor succession planning on law.com here—and stay tuned for part 2.
---
Related insights