Pulling Back the Curtain on Anonymous Attacks on Your Business
---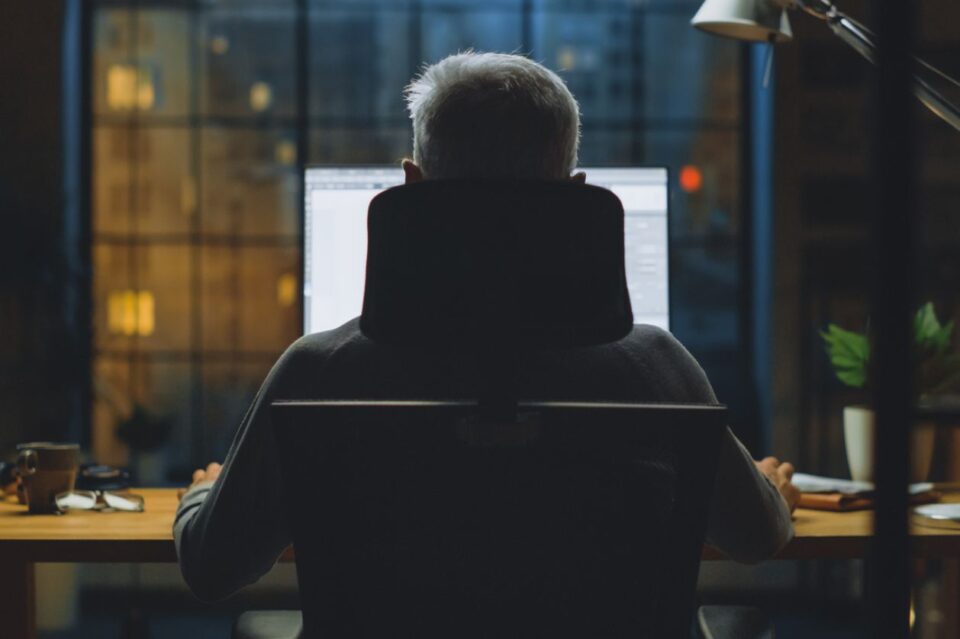 While the internet has become an invaluable business tool, it is simultaneously a seemingly open platform through which these same businesses can be anonymously criticized or maligned, fairly or unfairly. From time to time, however, the anonymous attacks go well beyond unflattering opinions and vitriolic rhetoric and rise to the level of malicious untruths that would support some sort of legal action against the anonymous perpetrator. In one case, a client learned from its biggest customer that it had been receiving e-faxes from "theRealTruth@hotmail.com," transmitting batch records relating to services provided that were not only highly confidential but had been altered to falsely suggest that the client was not adhering to strict processing protocols.
In cases such as these, your business is not powerless in responding and redressing the harm. In Illinois (and most other states) you can commence a legal action against a nominal defendant solely to request information from them to determine the identity of the person(s) against whom legal claims can be asserted. In the case described, that meant successfully suing Microsoft Corporation simply to obtain information regarding the IP address used to create the email address theRealTruth@hotmail.com which had been used to send the e-faxes. With that information, we were able to trace the IP address to the home of a former and clearly disgruntled employee, against which we obtained an immediate restraining order preventing further communications with the client and ordering the return all of the company records that secreted from the company.
While this sort of action will not help you deal with a nasty YELP review by "MadStu83," if the anonymous attack involves false and malicious statements, reach out to talk about how you can strike back.
---