Pritzker's Residential Eviction Moratorium Extended While CDC's Ban Deemed Unconstitutional
---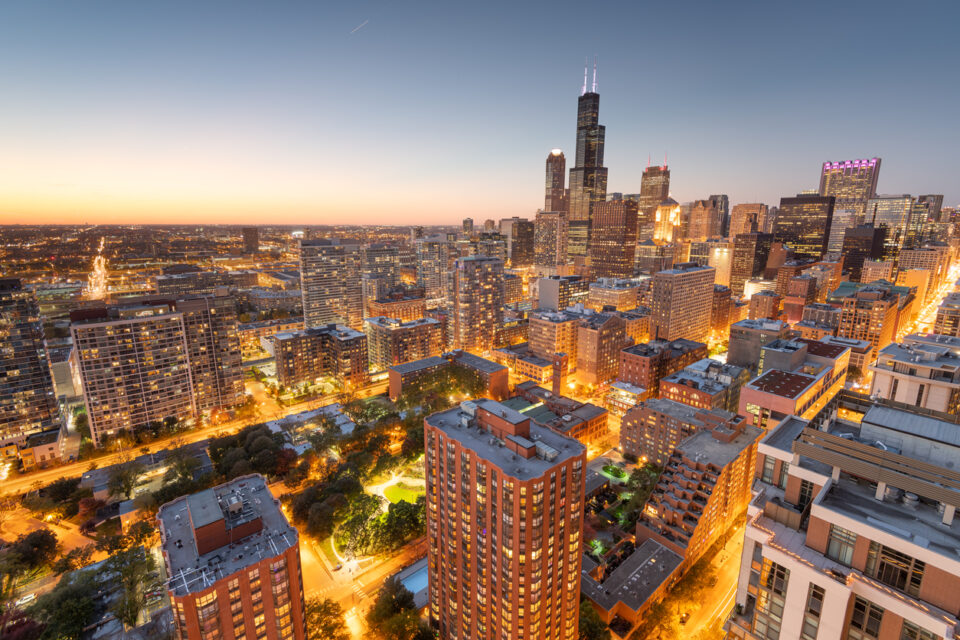 On March 5, Governor Pritzker again extended the residential eviction moratorium, through April 3, 2021. Although the moratorium has been extended for 30 days every month since its initial enactment in March of 2020, this time it comes as the federal protections for renters put in place by the CDC's moratorium have been called into question. On February 25, 2021, Judge J. Campbell Barker of the Eastern District of Texas issued a 21-page ruling striking down the CDC's moratorium, which has been in place since September 2020, as unconstitutional.
"Although the Covid-19 pandemic persists, so does the Constitution," Judge Campbell noted. He went on to conclude "that the federal government's… power to regulate interstate commerce… does not include the power to impose the challenged eviction moratorium." While Judge Campbell did not issue an injunction formally commanding the CDC to stop enforcing the eviction ban, he did note that he expects the government to comply with his decision.
The Department of Justice promptly filed an appeal of Judge Campbell's order and went on to state that "[Judge Campbell's] decision … does not extend beyond the particular plaintiffs in that case, and it does not prohibit the application of the CDC's eviction moratorium to other parties. For other landlords who rent to covered persons, the CDC's eviction moratorium remains in effect."
Notably, Governor Pritzker seemingly strengthened Illinois' moratorium this time around by closing a loophole that landlords were using to proceed on cases that were filed "pre-COVID." The most recent executive order includes new language that states: "A person or entity may not continue a residential eviction action pursuant to or arising under 735 ILCS 5/9-101 et seq. against a tenant, lessee, sub-lessee, or resident of a residential property if the tenant, lessee, sub-lessee, or resident submits a Declaration pursuant to Section 1 following commencement of a residential eviction action, unless that person poses a direct threat to the health and safety of other tenants or an immediate and severe risk to property." (emphasis added).
So, whereas previously landlords were allowed to proceed with pre-COVID cases based on non-payment of rent, now they will be unable to do so if their tenant submits a declaration stating that they are a "covered person" and cannot be evicted under the Governor's recent orders – unless that tenant poses a direct threat to the health and safety of other tenants or an immediate and severe risk to property. The description of who qualifies as a "covered person" can be found here: Illinois Eviction Moratorium Extended Again – With Revisions | Levenfeld Pearlstein, LLC (lplegal.com).
Levenfeld Pearlstein's litigation and real estate attorneys will continue to monitor any developments related to the CDC's ban as well as any further orders issued by Governor Pritzker.
---