Landlord Litigation Awaits Decision Regarding Validity of Eviction Moratoriums
---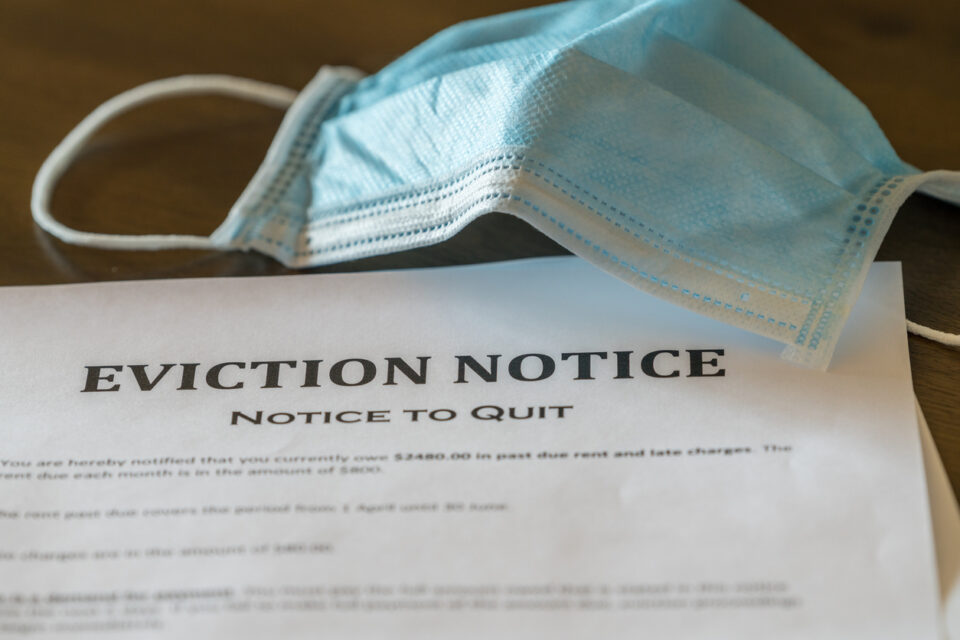 A group of landlords from Will and Winnebago counties have filed a lawsuit seeking an injunction against Governor Pritzker's Executive Order limiting evictions during the Covid-19 Pandemic. Subject to limited exceptions related to health and safety, the order prohibits residential eviction actions and the enforcement of residential and commercial eviction orders. The order has been extended several times and remains subject to further extension beyond its current expiration date of July 26.
Governor Pritzker has defended the order as necessary to prevent an increase in homelessness during the Pandemic and to prevent a spread of the coronavirus among newly evicted residents. A spokesperson for the Illinois Housing Development Authority has said that officials intend to extend the ban until a $300 million program intend to benefit landlords and tenant is up and running. While the Executive Order states that it shall not "be construed as relieving any individual or entity of the obligation to pay rent" or to comply with any other lease obligations, plaintiffs' lawyer argues that the Executive Order "unnecessarily and unlawfully redistributes the cost of protecting tenants to landlords."
A ruling would not affect the eviction limitations imposed by local governments, like the City of Chicago (extending beyond the Executive Order's expiration for a period of 60 days). However, any decision rendered in the case could still affect landlords and tenants statewide.
Today, July 22, the Court held a hearing on the landlords' request for emergency injunctive relief. In the hearing, counsel for the landlords argued that the Governor did not have the authority to impose the moratorium, or if he did, then the decision to extend it was arbitrary and unreasonable because the shelter in place order is no longer in effect. During the hearing, the attorney for the Governor confirmed what the spokesperson for the Illinois Housing Development Authority previously indicated – that the Governor will be extending the moratorium past the current expiration of July 26 and until the rental assistance program is in effect (now targeted for September 1). After hearing lengthy arguments from both sides (also citing to the 482 pages of briefs he received!), the Judge took the motion "under advisement", meaning that he will rule at a later date, but possibly as soon as next week. Stay tuned for an update on this matter after the Court releases its opinion.
---