Just Housing Ordinance
---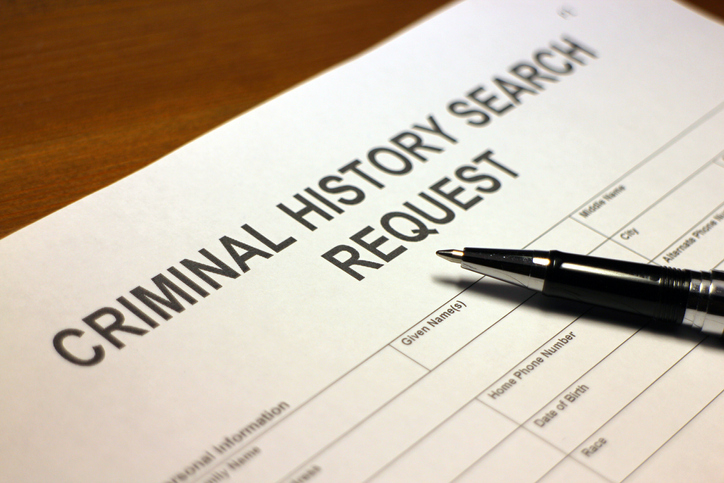 On April 25, 2019, the Cook County Commissioners adopted the Just Housing Ordinance ("Ordinance"). The Ordinance, which is effective starting December 31, 2019, restricts the ability of housing providers (including landlords and condominium and community associations) to inquire about prospective tenant's covered criminal history. On November 21, 2019, the Cook County Board adopted Rules governing the implementation of the Ordinance ("Rules").
The Ordinance imposes new, onerous burdens on housing providers in Cook County that require criminal background checks for prospective tenants. This Ordinance will affect condominium and community associations that perform background checks on prospective tenants.
Condominium and community associations that do not require criminal background checks from prospective tenants—either for Units leased by individual Unit Owners or the Association—do not need to adjust their practices to comply with the Ordinance. However, condominium and community associations that do in fact conduct criminal background checks when leasing association-owned unit(s) or units the association has possession due to a collection action must comply with the ordinance. Further, if an association's rules and regulations require individual unit owners to conduct a criminal background check of potential tenants before leasing their units, the association's legal counsel should review the rules to make sure they do not violate the Ordinance.
For condominium and community association that require criminal background checks as part of the leasing process, the Ordinance imposes the following requirements:
Landlords must issue prospective tenants certain required disclosures before accepting an application fee and before running a criminal background check;
Criminal background checks or inquires as to an applicant's criminal record are not permitted until after the applicant has been conditionally approved;
Only convictions from within the past three (3) years or convictions that resulted in a current sex offender registration or residency restriction may be considered;
Landlords must conduct an "individualized assessment" based on several factors outlined in the Rules (cannot reject outright just because an applicant has a conviction from within the past three (3) years, for example); and
If the landlord decides to deny the applicant based on their criminal history, they must provide the applicant:
o a copy of the background check and any tenant selection criteria;
o an opportunity to dispute the criminal history/background check (must be considered as part of the "individualized assessment"); and
o written notice stating why the denial on the basis of criminal history is necessary to protect against risk to personal safety or property of others.
As always, LP is available to provide legal guidance to condominium and community association boards regarding the leasing of units in compliance with applicable law, including advising on the required process per the Ordinance.
---