July's Top 3 Daily 3: Here's What You Were Interested in this Month
---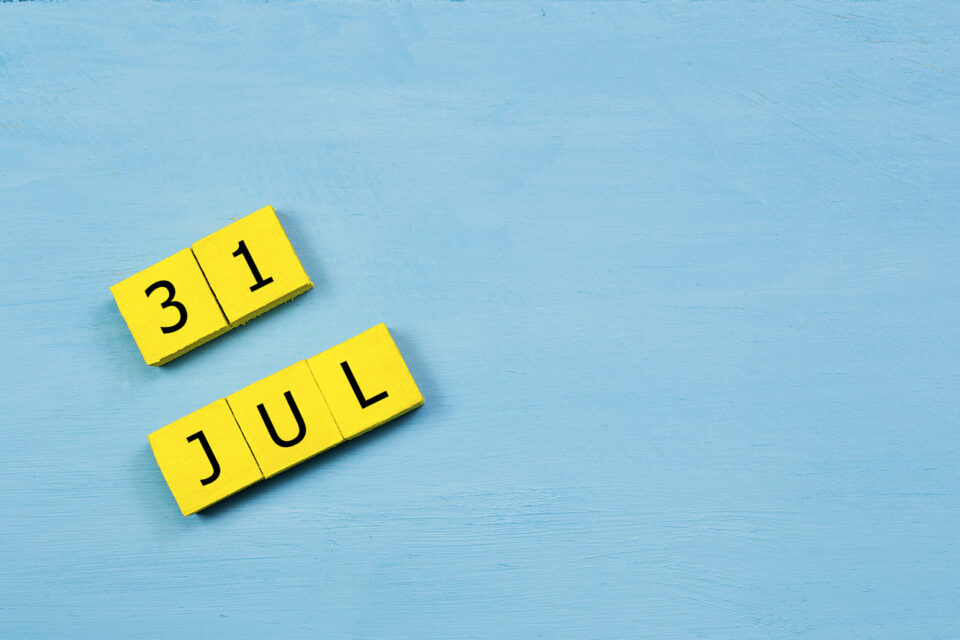 It's the end of the month, so we wanted to share some of our most-read articles for July in case you missed anything. Pandemic-related issues continue to be front and center for many people, in various ways. Businesses and employers continue to be interested in CARES Act implications and PPP issues. People are also interested in condo association amenities and shared spaces like fitness centers, swimming pools, and patio spaces. If you have any specific questions or issues, don't hesitate to reach out.
PPP Loan Forgiveness: Issues related to the Paycheck Protection Program (PPP) continue to be top of mind for many readers. In June, the Small Business Association (SBA) released the forms to request loan forgiveness, and on July 23, the SBA issued a Procedural Notice to PPP lenders that addresses the procedures for lenders to submit PPP loan forgiveness decisions to the SBA. We continue to monitor developments, including whether Congress will approve a subsequent round of PPP loans.
Implications of the CARES Act on employee health plans: Employers continue to have questions about the impact of the CARES Act, and the pandemic in general, on employee benefit plans. Read our tips to help employers understand their obligations and analyze COBRA continuation coverage rules and Affordable Care Act information reporting.
Condo Association Amenities: Many condominium associations have been grappling with the issue of when and how to re-open their amenities such as fitness centers, pools, and sundecks (as applicable) during the ongoing coronavirus pandemic. While condominium associations are not prohibited from re-opening their amenities, many of our condominium clients have refrained from doing so until recently, and many continue to have questions and concerns about how to re-open safely and what to do if there is an outbreak or Illinois moves back to Phase 3. We provided suggestions and considerations for condo associations as Illinois moves through the various phases of re-opening.
For more resources and LP's response to COVID-19, visit this webpage.
---