Is PPP Loan Insurance Right for You?
---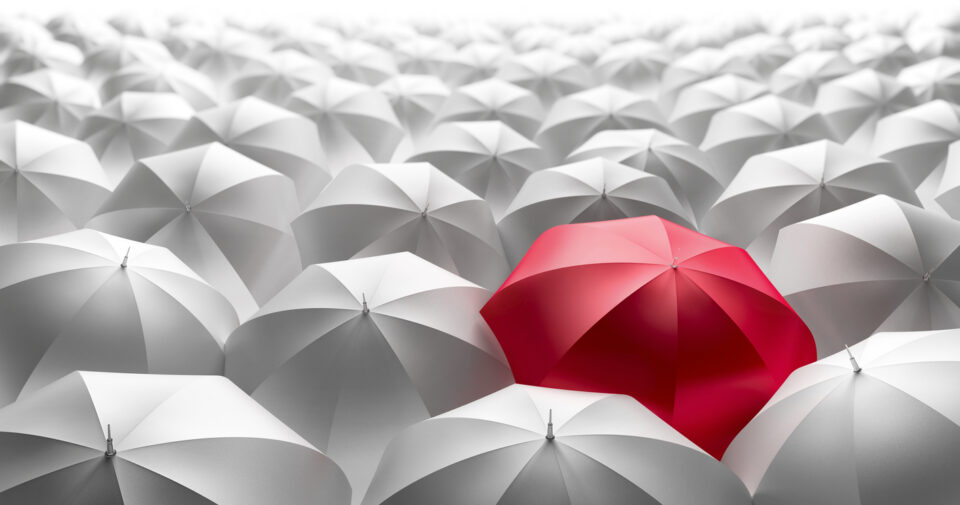 As the Small Business Association (SBA) continues to release its forms and guidelines on forgiveness of Paycheck Protection Program (PPP) loans on a rolling basis, many businesses have been wondering about audit risks and whether there is a way to protect themselves from liability in the event that the SBA later determines the business was not eligible for the loan.
To address the concerns and uncertainties associated with potential audits during the term of the loan plus the 6-year period after the loan is fully repaid or forgiven, some insurers are launching PPP loan insurance policies to cover a company in the event it obtains PPP funds and the IRS subsequently determines that the company was ineligible for the PPP loan. Below is an overview of PPP loan insurance policies we've seen to date, but this may not reflect the terms of all such policies.
What does PPP loan insurance cover?
PPP loan insurance covers those situations in which the SBA determines that the business was ineligible for the loan at the time it was granted. A business may be deemed ineligible for a PPP loan if the business's "necessity" certification was inaccurate, the actual number of employees exceeded 500, affiliation rules were not met, or the business was ineligible under other SBA rules. If the claim is covered, the policy will typically cover loan repayment, defense costs, and insurable fines/penalties.
What does PPP loan insurance not cover?
It does not cover a situation in which a borrower's application for forgiveness is denied or withdrawn, unless it is a result of the SBA determining that the borrower was ineligible in the first instance.
What businesses might want to consider in PPP loan insurance?
Those businesses that may have accepted loan funds but did not have full certainty on their eligibility at the time of applying because of changing loan rules/guidance and/or who are at heightened risk of an audit. Accordingly, companies that borrowed more than $2 million, and those with affiliated entities where the combined amount of loans of all affiliated entities exceeded $2 million, may want to consider purchasing PPP loan insurance.
Other Considerations
The cost of PPP loan insurance is not cheap. Insurers providing this insurance have a lot at risk too, so the premiums are substantial. You can expect a minimum of $100,000 premium (this is the floor, premiums range from 4-5% of the loan amount covered) plus another $30,000 in application fee for diligence.
---