Illinois Governor Pritzker Extends Statewide Eviction Moratorium
---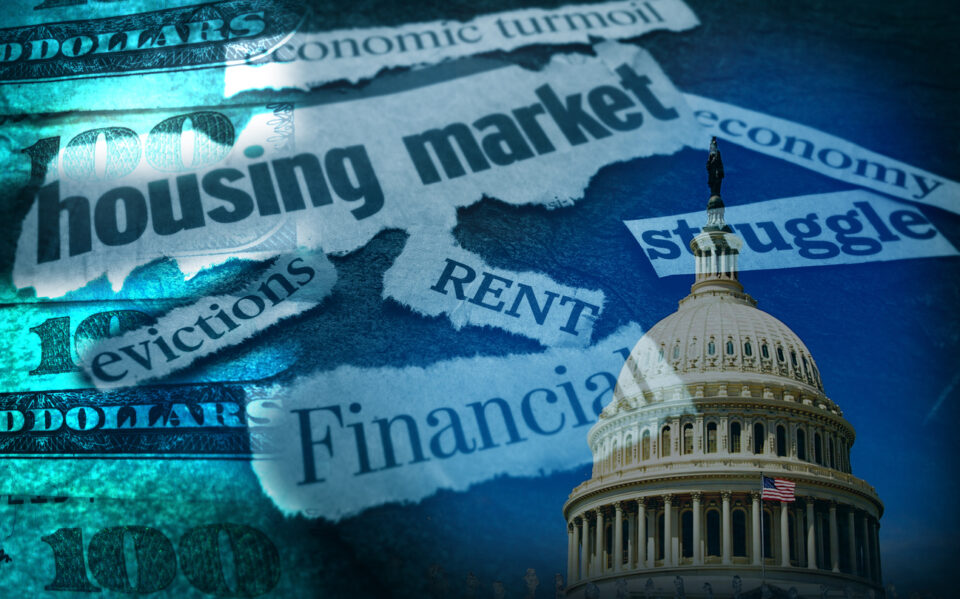 On October 16, 2020, Governor J.B Pritzker issued an executive order extending the statewide moratorium on residential evictions by another 30 days. This is unsurprising as an order extending the moratorium has been issued every 30 days since the initial hold placed on residential evictions on March 20. Previously, we informed you about a lawsuit challenging the moratorium filed by a group of landlords in Will County. That lawsuit is currently up on appeal after the trial court denied the landlord's request for a preliminary injunction and ordered that the Governor's disaster declarations and executive orders pertaining to COVID-19 remain in full force and effect.
Even if the Governor's orders related to the moratorium were to expire or be overturned, the CDC eviction moratorium would prohibit landlords from filing a residential eviction against "covered individuals" through December 31, 2020 as we explained here: Updates on the CDC's Recent Eviction Moratorium.
Of course, Levenfeld Pearlstein's real estate and litigation attorneys will continue to monitor and report on any developments with respect to the various eviction moratoriums. In the meantime, if you have any questions, please do not hesitate to contact us.
---