LP's "Client-Centric Website" Redesign Featured in Illinois Bar Journal Article
---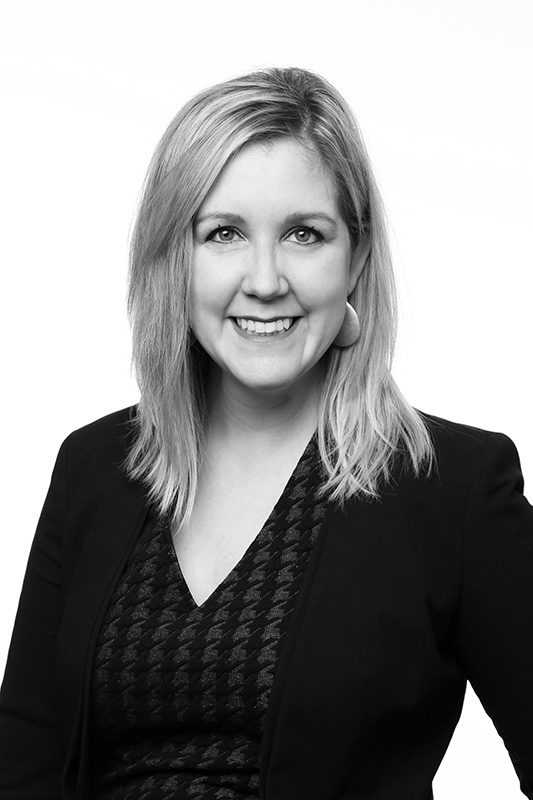 In the December 2017 issue of the Illinois Bar Journal, author Matthew Hector discusses Levenfeld Pearlstein's website redesign, focusing on how the firm's client centric approach pulls back the curtain on transparency in the way few law firms have.
From the article:
"Chicago-based Levenfeld Pearlstein has redesigned its website, featuring an unusual degree of transparency about feeds for the benefit of current and prospective clients. The new design also helps facilitate lateral hires, which are often how law firms bring in new talent and new business.
Andrea Maciejewski, Director of Client Development at Levenfeld Pearlstein, says that the firm's goal is to allow people to make informed decisions about whether to hire the firm. 'When a potential client is considering working with a law firm, they are usually considering two things: 1) Do you work with people like me and 2) can you solve my problem?"
The article in its entirety can be found at the Illinois Bar Journal's archive (subscription required) or by clicking here.
---