Illinois ARDC Forms Equal Justice Committee
---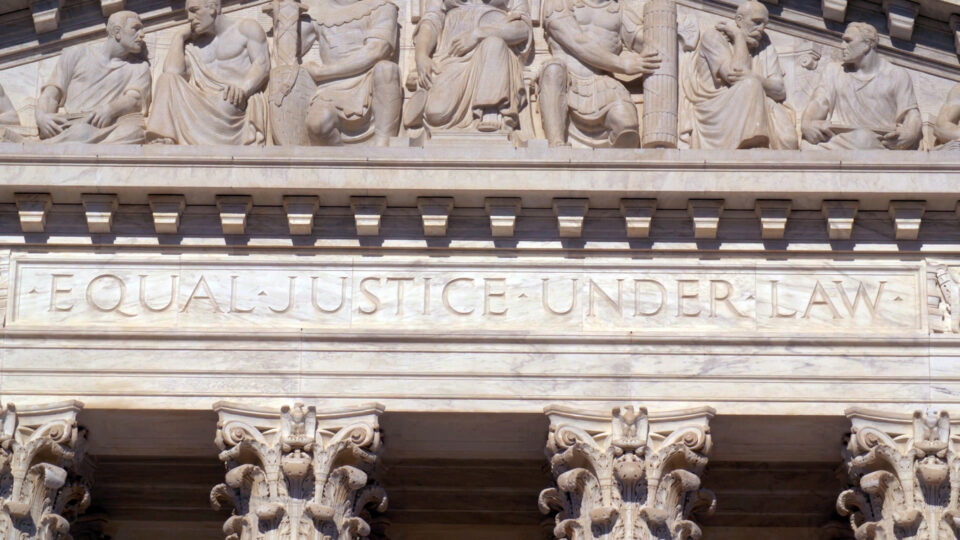 Author: DEI Task Force
As Illinois state and federal courts are examining racism in the court system, so too is the Illinois Attorney Registration and Disciplinary Commission (ARDC). As part of that process, the ARDC recently announced that it has formed an Equal Justice Committee (EJC) to "to examine the ethical rules that govern Illinois attorneys' conduct with the goal of determining whether amendment of those rules is necessary to enhance attorneys' rights and refocus attorneys' duties to act in a manner that supports the equal and fair application of justice."
In its announcement, the ARDC acknowledged "its responsibility to work towards making sure that the legal system functions fairly for all citizens.
Formation of the EJC is the first step in working toward the ARDC's goals expressed in its first-ever Statement on Racism, released in June 2020. The EJC, which is expected to begin meeting in August, will work in accordance with the ARDC's internal Diversity and Inclusion Initiative and will report its findings and recommendations to the ARDC's Commissioners.
The EJC is comprised of the following persons:
Timothy L. Bertschy, Vice-Chair of ARDC; EJRC Chair
LaShana T. Jackson, SVP of Human Resources, R1 RCM; EJRC Vice-Chair
Hon. Vincent F. Cornelius, Judge, Circuit Court of Will County
Amy E. Crawford, Deputy Bureau Chief, Cook County State's Attorney's Office
Leynee C. Flores, Immediate Past President, Hispanic Lawyers Association of Illinois
Lea S. Gutierrez, ARDC Director of Diversity and Inclusion; Litigation Manager
Cannon D. Lambert, Sr., President-Elect, Cook County Bar Association
Jerome E. Larkin, ARDC Administrator
Scott Renfroe, ARDC Deputy Administrator
Hon. Diane M. Shelley, Judge, Circuit Court of Cook County; President, Illinois Judges Association
Allison L. Wood, Principal, Legal Ethics Consulting, PC
Michael Zhang, ARDC Counsel
Earlier this month, on behalf of the Northern District of Illinois federal court, Chief U.S. District Judge Rebecca R. Pallmayer announced that she has formed a Diversity Committee to "independently review any procedures and practices" to address racial disparities in the court.
---