How Can I Prepare My Property for Re-Opening?
---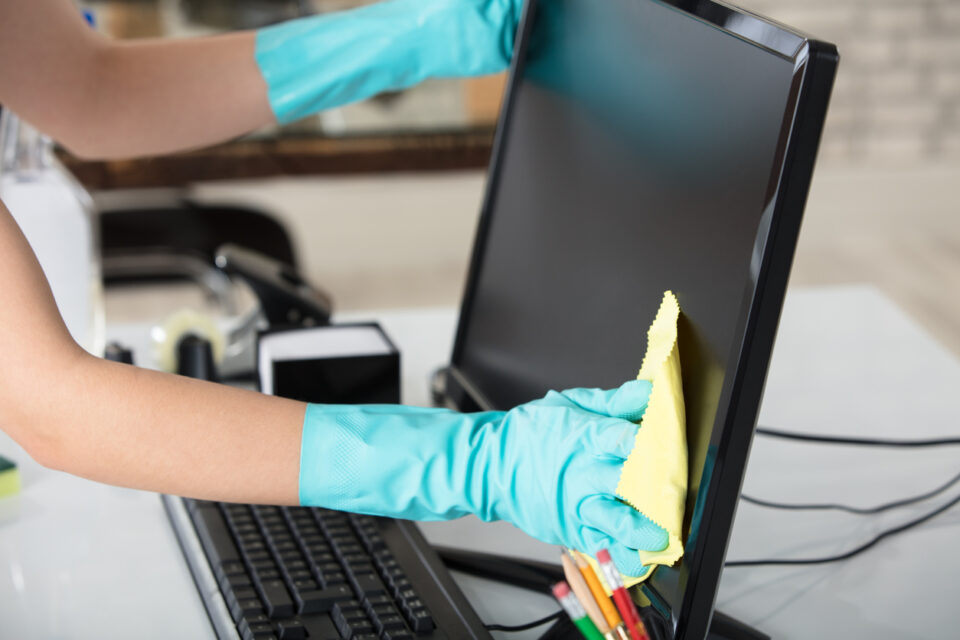 We talked about how now is the time to prepare for the re-opening of your business and operations by forming a re-opening team that is responsible for preparing and updating a re-opening plan.
But what about your building or property? You should start by performing building/property reviews and assessments to prepare and plan for re-opening.
This includes:
Access points and high-density areas. Make sure you review entrances/exits to building/office, elevator lobbies and other high-density areas to determine what changes are necessary to comply with and adhere to socially distancing practices and related rules and regulations. Newer developments, and certain re-developments underway, have "touchless" entrances/exits for office tenants where they can check in, get on the elevator and into their office without touching anything or having "personal" interaction with security guards.
More common examples currently being implemented as a result of and in response to the virus include designated waiting and spacing areas (using signs, tape or other markings to establish boundaries and appropriate distancing).
Equipment, supplies and cleaning. Explore the purchase/installation of body/temperature scanners and equipment (for example, Tyson Foods is using infrared body temperature scanners at three U.S. sites).
Update and revise cleaning and sanitizing plans of the building, common areas and "high touch" points and areas. You should also continue (or start) providing sanitizing wipes and hand sanitizer.
It's important to start now on your building/property assessments so that when the "stay home" Executive Order is lifted, you're best prepared to re-open safely and in a timely manner.
For more resources and LP's response to COVID-19, visit this webpage.
---