How Can I Plan for Re-opening My Business?
---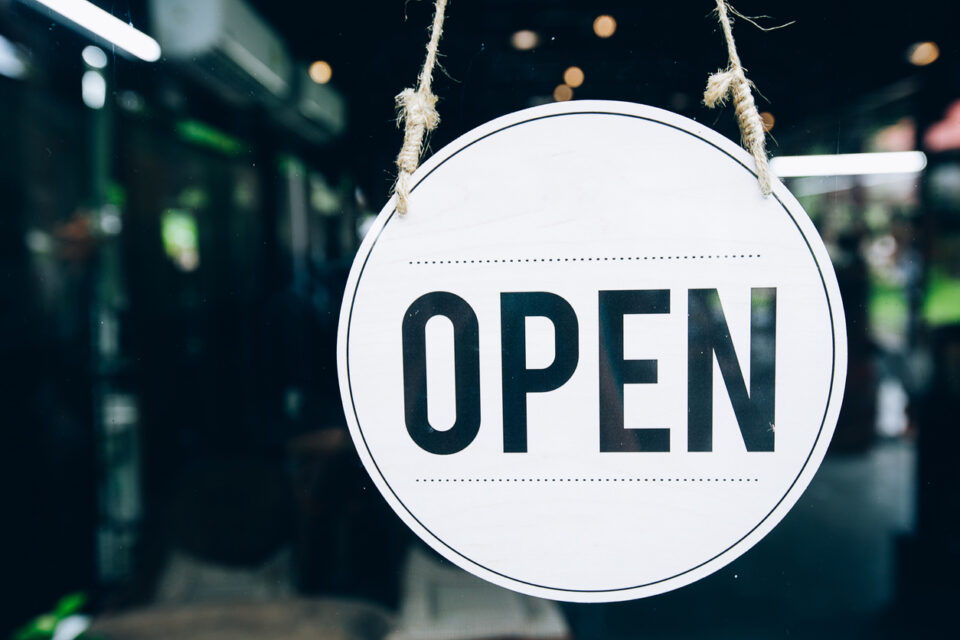 Now is the time to prepare for the re-opening of your business and operations.
First, you should form a re-opening team that is responsible for preparing and updating a re-opening plan for your business and operations. Each re-opening plan will be industry-specific, will vary depending on the location(s) involved, and will need to be updated daily in order to follow and comply with current and future governmental orders and requirements.
In general, you should consider the following areas when preparing and updating your plan:
Safety. Implement and maintain safety protocols for COVID-19 protection and risk mitigation. Many of the essential businesses currently in operation have already put into place a range of new safety protocols that you should be aware of and put into practice at your own business.
Schedules. Create employee plans and schedules for returning to the workspace/office. For example, you should discuss plans that allow employees to return in phases, keeping some employees working remote on a temporary and/or permanent basis.
Logistics. In what shape did you leave your office/workspace? What do you and your employees need to re-enter the office/workspace and re-commence business operations from there? What do your customers need from you, and, if you have not been operating remotely, how are you planning to perform and deliver to them once you are back open and operating?
Communications. Create a communications plan for daily or weekly updates to employees.
As conditions change daily, the plans, and people involved, will need to remain flexible and adapt as necessary. Make sure you have these foundational areas covered now so you can be in the best position for when you do re-open.
More to come next week on how to build a plan in each of these four areas.
For more resources and LP's response to COVID-19, visit this webpage.
---