Gov. Pritzker Once Again Extends Residential Eviction Moratorium – Where Eviction Moratoriums Stand Around the Country
---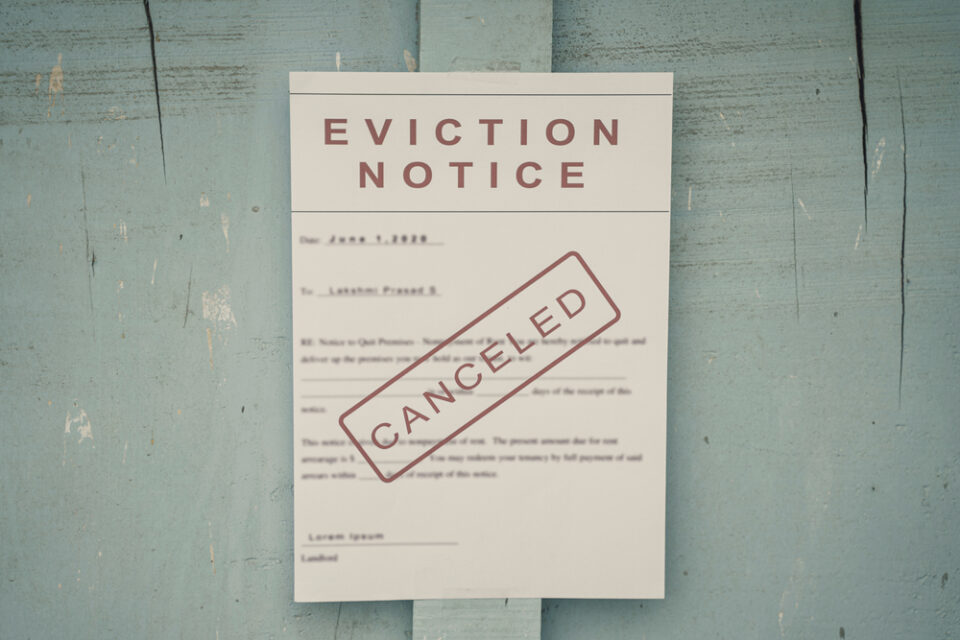 On February 5, Governor Pritzker once again extended the residential eviction moratorium for another 30 days, through March 6, 2021. The moratorium has been extended for 30 days every month since its initial enactment in March of 2020. Looking to the Federal Government and other states for guidance, there doesn't seem to be an end in sight. New York, which has one of the most comprehensive eviction moratoriums in the nation, has extended their residential eviction moratorium through May. California recently extended its residential eviction moratorium through June 30, 2021. The CDC also has a residential eviction moratorium in place through March 31, thanks to action taken by President Joe Biden on the day of his inauguration. The looming flood of residential evictions is obviously top of mind for lawmakers across the country. As of last month, Moody's Analytics estimated that renters owed $70 billion.
As a reminder, not all residential evictions are stayed under Governor Pritzker's Executive Order or under the CDC's moratorium. Both moratoriums extend only to "Covered Persons" as explained here:
Illinois Eviction Moratorium Extended Again – With Revisions.
If you have any questions regarding your rights to proceed with an eviction with the current moratoriums in place, please reach out to LP's Litigation or Real Estate Attorneys, who continue to monitor these developments.
---