FTC Cracks Down on Company Touting the Best Reviews Money Could Buy
---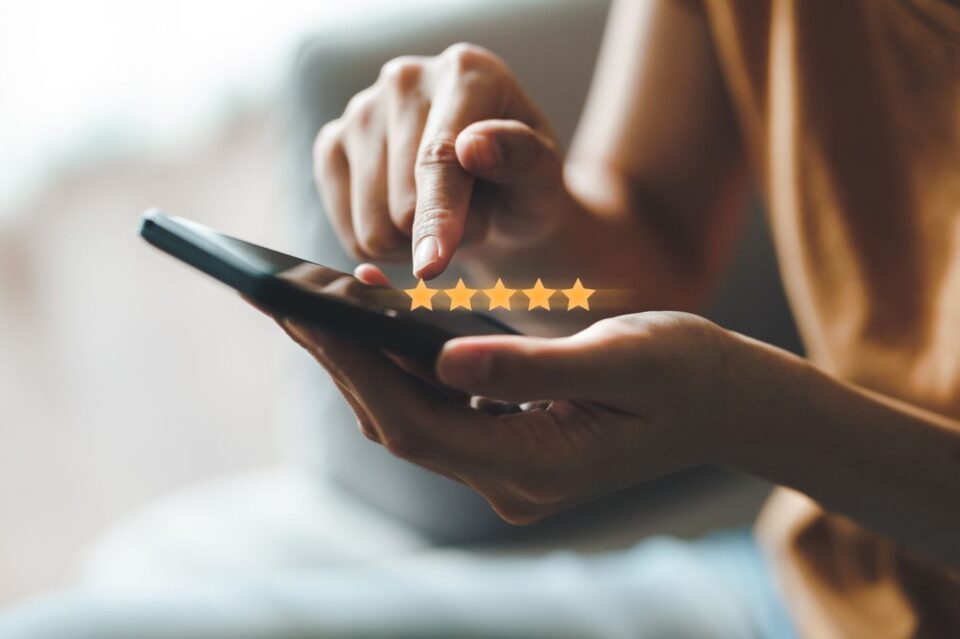 Social media has completely overhauled the way businesses market themselves, and in turn, has elevated the importance and influence of online customer reviews. Online transactions often prompt an ensuing pop-up window asking you to rate the shopping experience with that merchant, and customer service representatives vigorously patrol online reviews and proactively try to remedy problems cited by dissatisfied customers in the hopes of having any negative post removed or softened.
In its zeal to solicit positive online reviews, one company went too far, drawing the ire of the Federal Trade Commission (FTC). The target company offered varied pricing based on whether the customer would agree to provide a positive review and offered cash rewards for the "Best Monthly Review." But in touting these online reviews to the public, the company failed to disclose that the reviewers had been offered discounts and incentives. The FTC sued for violations of the FTC Act (15 USC § 45) prohibiting, among other things, "unfair or deceptive acts or practices in or affecting commerce.''
The action was settled, with the company accepting both stringent restrictions on its online marketing, and onerous reporting obligations relating to its advertising and promotional activities. In announcing the settlement, the FTC pronounced that companies must make it clear when they have offered compensation to any customer for their online review.
Reach out to learn more about ensuring that your programs or policies that involve solicitation of reviews from customers fully comply with the FTC guidance and how your business can benefit from engaging an outside general counsel.
---