Fiduciary Duties of Boards of Directors of Financially Distressed Companies in the Time of COVID
---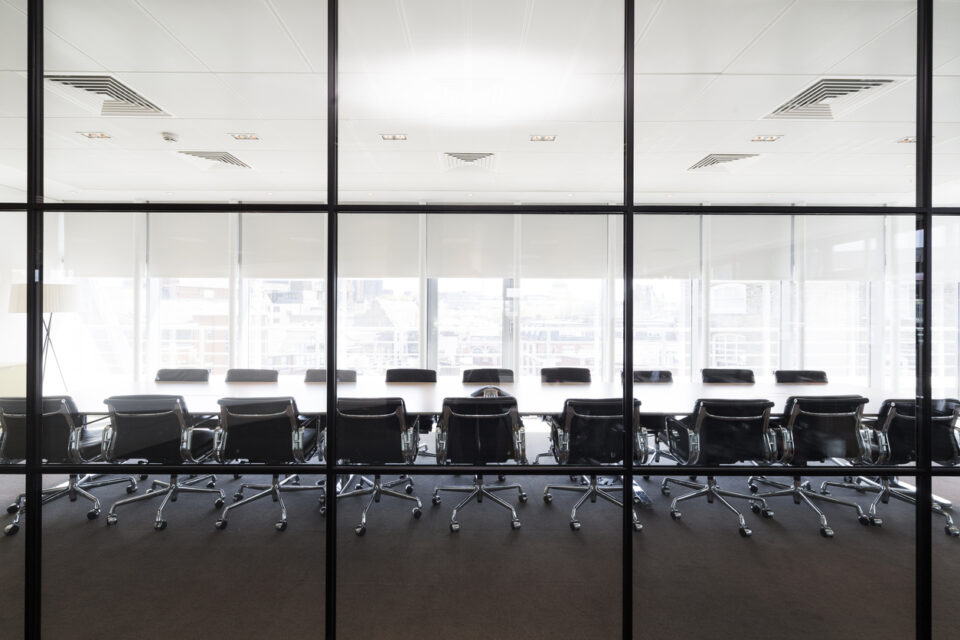 Authored by David Solomon and Harold Israel
We previously published an article addressing the general fiduciary issues faced by members of a corporation's board of directors. This previous article also provides some practical suggestions for members of a company's board of directors to help them comply with their fiduciary duties during the COVID-19 pandemic.
What has become increasingly clear is that the longer the pandemic continues, many companies will begin to experience declining financial performance that may threaten the company's ability to continue to operate as a going concern. As a result, companies may have to begin discussing their financial situation with their creditors regarding how the company intends to repay its debt.
When a company is solvent, the directors and officers owe their fiduciary duties of due care and loyalty only to the corporation and its stockholders. However, when a company is insolvent – meaning the corporation cannot pay all of its creditors as its debts become due and/or its debts exceed its assets – the directors and officers fiduciary duties may expand to include its creditors. When this happens, the creditors may have certain rights to bring claims for breach of fiduciary duty against the corporation's directors and officers that may not have existed before.
If a corporation is experiencing distress induced by COVID-19 (or otherwise) threatening the business's solvency, its officers and directors might want to consider some of the following measures:
Make immediate or longer-term reductions in expenses.
Assess the rights, potential remedies, and prospects for a restructuring of the corporation's debt with its lenders.
Assess whether the corporation is eligible for any of the financial assistance programs being made available by the federal and state governments, evaluate the conditions placed on receiving this assistance, and determine how long it could take before relief would be received.
Consider shutting down some of the corporation's operations quickly to conserve cash.
Consider an outright sale of the corporation (or its assets or certain business units) or other wind-down alternatives, including Chapter 11 bankruptcy and assignments for the benefit of creditors.
Consider the impact on creditors when making these decisions.
Above all, directors and officers whose company is experiencing COVID-19 related financial distress should seek input from qualified legal and financial advisers, hold as many board and management meetings as needed, and make sure to follow good corporate process while navigating these issues. Doing this will go a long way to evidencing your good faith efforts to comply with your fiduciary duties.
---