Federal District Court Launches Diversity Committee
---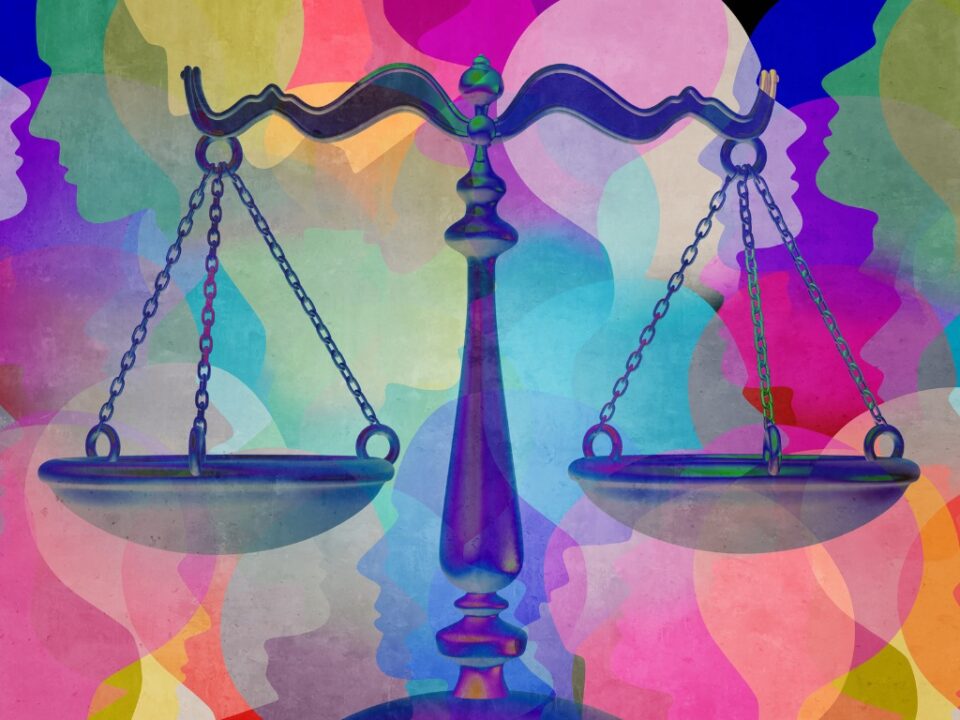 Illinois state and federal courts are examining racism in the court system amidst world-wide protests in favor of racial justice.
In the Northern District of Illinois federal court, Chief U.S. District Judge Rebecca R. Pallmayer recently announced that she has formed a Diversity Committee to "independently review any procedures and practices" to address racial disparities in the court.  The Committee will "study diversity at all staffing levels of the federal district court, as well as the general bar, trial bar, court monitors, special masters and receivers…and lawyers."
The Committee will be led by retired judges Ann Claire Williams and Ruben Castillo.  Williams was the first woman of color appointed to serve on any district court within the Seventh Circuit, which is comprised of Illinois, Wisconsin, and Indiana.  Williams was the first person of color to serve on the Seventh Circuit Court of Appeals, and only the third woman of color to serve on any United States Court of Appeals.  Castillo was the first Latinx federal judge in the state of Illinois, and the first Latinx chief judge for the Northern District of Illinois.
Williams and Castillo will be joined on the Committee by independent attorneys and former judges to ensure neutrality: former district judge Mark Filip, former federal magistrate judges Arlander Keys and Nan Nolan, and attorneys Aurora Austraico, Angela Barnes, Olivia Luk Bedi, Martin P. Greene, Eileen M. Letts, and Gil M. Soffer.
The Illinois Supreme Court also announced in June that it is recruiting a chief diversity and inclusion officer for the state's judicial branch.
Justice P. Scott Neville, Jr. is currently the sole person of color serving on the Illinois Supreme Court.  There are no judges of color serving on the Seventh Circuit.
---