Factors to Consider When Choosing a Guardian for Minor Children
---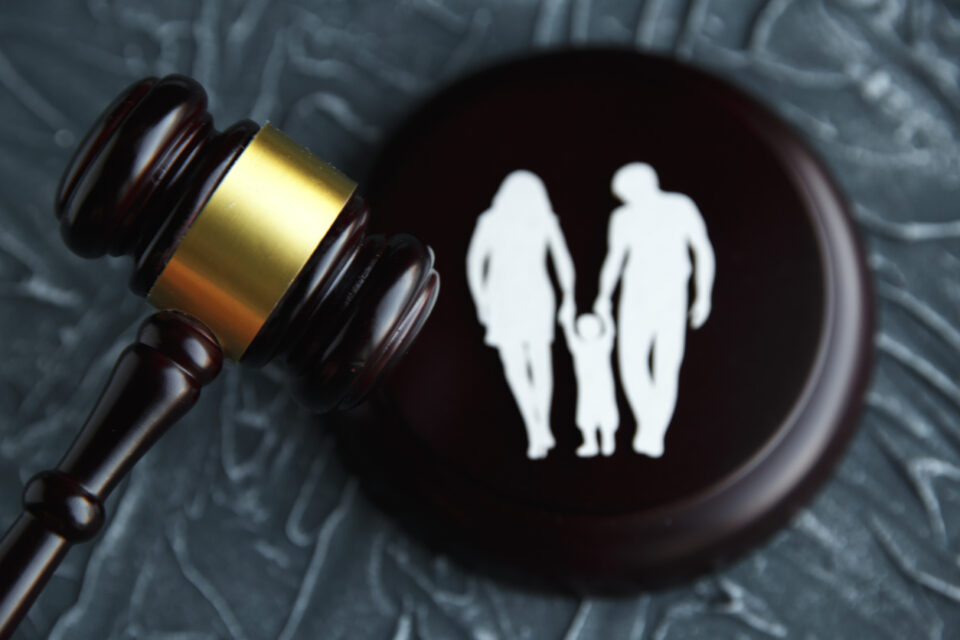 COVID-19 pandemic and resulting stay-at-home orders have allowed us to spend more time with our children. However, the uncertainty the pandemic has created has also caused parents to think about their estate planning. One aspect of the estate plan in particular that keeps parents up at night is the choice of who should be guardians of their minor children in the unlikely event that both parents pass. The choice of guardians for minor children is a very personal decision, and, for many people, is the most challenging decision in the estate planning process. Often the decision about whom to name as guardian is the biggest impediment to completing the estate planning.
In Illinois, parents can designate three types of guardians: short-term guardians, standby guardians, and permanent guardians.
Permanent guardians are typically designated in the parents' Wills, while short-term guardians and standby guardians are usually designated in a separate document. Short- term guardianship is less than 60 days and can be appointed without Court approval. The short-term guardian is the person or persons who can jump in to act as a guardian immediately if something happens to both parents. The short-term guardian designation is most often used when parents go on vacation without the children. Standby guardians will act after the expiration of the short-term guardianship person and must be approved by the Court.
The best place to start when thinking about whom to choose for this critical role: who has a parenting philosophy that is closest to the parents? Another consideration is where the guardian lives. Rarely will the guardian move into the parents' home. Will the children need to move to another state?
How are the schools where the guardian lives? What is the neighborhood like? Remember, the children will already have been through a traumatic event (losing both parents), so parents will want to make the environment is as stable as possible.
In a similar vein, consider the potential guardian's job and financial situation (of course, having a trust for the children will assist in creating economic stability, and the trust may also include a provision to allow the guardian to establish a stable, comfortable home for the children). A final factor to consider is the age of the guardian. A younger guardian may not be ready for the responsibility of rearing children, but an older guardian also may not be willing to parent (or may not be in the best of health to raise children).
Parents should take time today to examine/re-examine the guardians for their minor children. Even if the parents had previously designated guardians, now is a good time to think about whether the guardians are still appropriate. The considerations above are a good place to start!
---
Related insights