Daily Three: July 20
---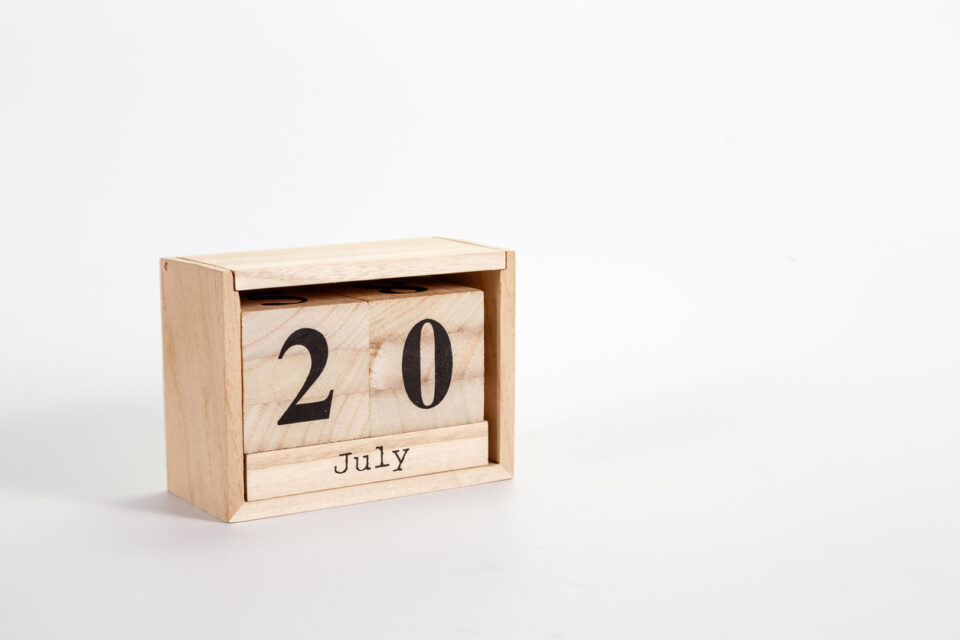 On February 19, 2020, Congress, when enacting The Small Business Reorganization Act ("SBRA") made it easier for "small businesses" to reorganize (as opposed to liquidating or selling their assets) and added a diligence requirement before filing "preference" actions. Essentially, the SBRA primarily created Subchapter V of the Bankruptcy Code, specifically for small businesses. Consider the modifications and specifics. Authored by Sean Williams and Harold Israel
The City of Chicago's emergency travel order went into effect on Monday (July 6). Learn what Chicago Community Associations need to know about the Order. Authored by Adam Kahn
Ensure you are compliant with all environmental requirements. Beginning in March 2020, both the Illinois EPA and the United States EPA issued guidance providing significant enforcement discretion for certain environmental violations directly relating to responses to COVID-19. Those discretions are set to expire in August. Authored by James Brusslan
3+. Mayor Lightfoot announces a reinstatement of COVID related restrictions for Chicago residents. Learn more about the updates.
For more resources and LP's response to COVID-19, visit this webpage.
---
Related insights
June 29, 2022
City of Chicago Adopts New "Cooling Ordinance": What Do Chicago Community Associations Need to Know?
Read More
June 21, 2022
Can Condo Associations Rent their Activity Centers and Swimming Pools? Howard Dakoff Joins WGN's 'Chicago Afternoon News' to Discuss Hot Topics Facing Condo Owners and Boards
Read More