Daily Three: August 5 | Back-to-School Edition
---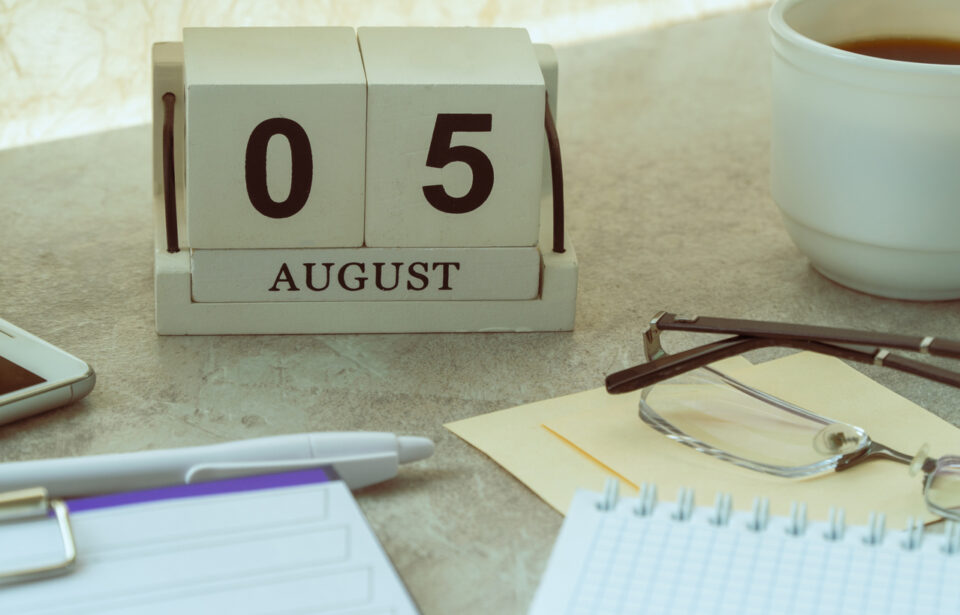 At Levenfeld Pearlstein, we understand that businesses and clients are made up of individuals, who are facing myriad impacts of the pandemic in their personal and professional lives as well. Today we cover various back-to-school issues that are top of mind for many parents today.
"Should we or shouldn't we?" That was the question corporate attorney David Solomon and his wife asked themselves all summer as their daughter asked them if she should go back to college for her senior year. "While our particular situation with our daughter is unique, we know many parents of college-aged children who are facing the same decision as we were, which is whether we should let our kids go back to school where we cannot control their environment," Solomon writes. Read more about his decision-making process and advice for other parents faced with the dilemma of sending a child back to college.
With school districts all over Illinois and the country shifting to remote learning to start the school year this fall – and many parents opting to enroll their kids in remote learning if their school offers a choice – families are undertaking difficult conversations about what the next few months will look like. We understand that many of our clients, and their employees, are having challenging conversations about what the new school year will look. Get advice on how to have these difficult conversations with your kids here. Authored by Melissa Nelson
A real estate partner with three tweens/teens who are about to resume remote learning this fall, Julie Workman understands the challenges of managing remote learning and a busy career. "After the challenges of remote learning in the spring, I am determined to implement new strategies this fall to keep my head above water. I acknowledge that life will be far from perfect and that, inevitably, hungry kids are likely to demand a snack while I'm in the middle of drafting a complex contract, or someone in our household will lose their wi-fi connection during a class meeting or a department lunch. To smooth the transition back to remote learning after a summer where I got the Wi-Fi all to myself, I have devised a few tricks." Read more about real estate attorney Julie Workman's strategies for maintaining emotional wellbeing – for yourself and your family.
For more resources and LP's response to COVID-19, visit this webpage.
---