Cook County 2nd Installment 2021 Tax Bills Delayed
---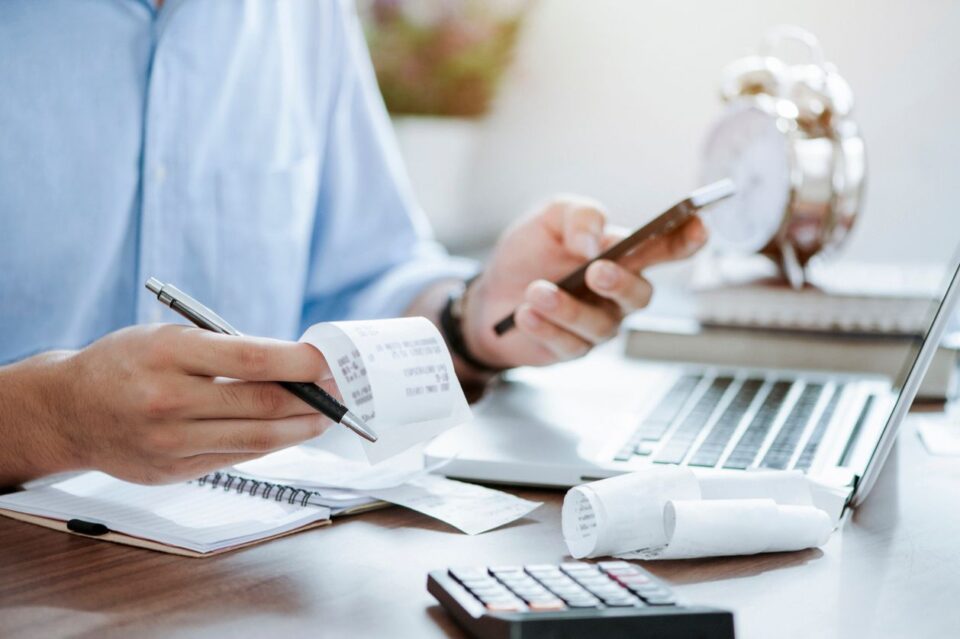 Typically second installment property tax bills are issued in late June and due by August. This year, however, Cook County is advising that second installment tax bills for 2021 will likely be delayed. Before the bills can be mailed, the appeals process must be complete and, to date, this process has been completed for only a portion of Cook County's townships.
While the exact timing of the delay is unknown, it seems unlikely they will be issued before Q4 of 2022. First installment tax bills are typically issued at the end of January, and it is uncertain whether the delay in second installment 2021 tax bills will impact the issuance of first installment 2022 tax bills.
LP's Real Estate attorneys will continue to monitor the situation and keep you updated.
Visit We are Here to Help | Cook County Assessor's Office for more information.
---