Congratulations to LP Client Erick Williams on his James Beard Award
---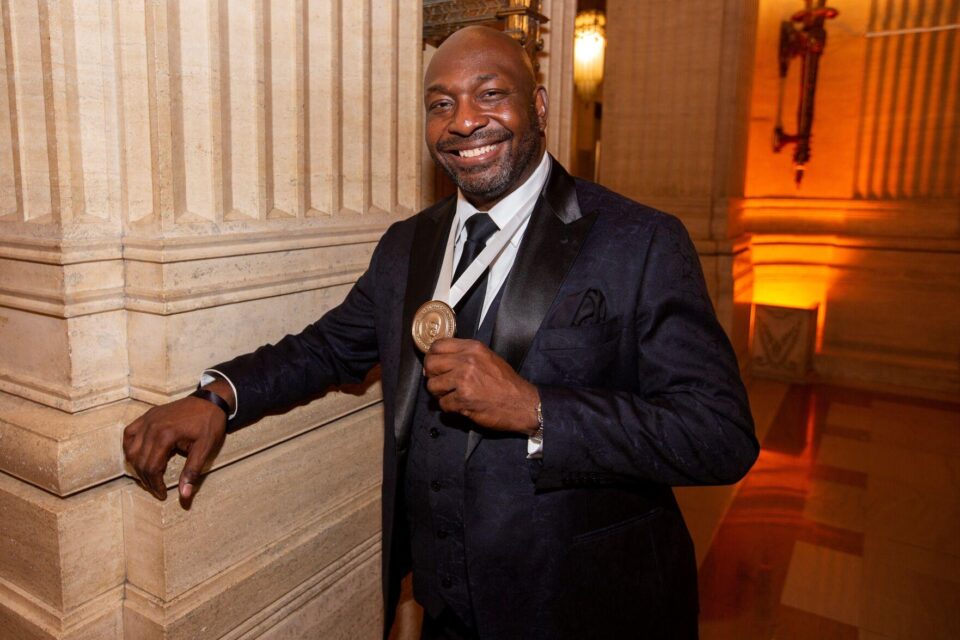 Congratulations to Chicago chef Erick Williams of Virtue Restaurant & Bar, Mustard Seed Kitchen and Daisy's Po-Boy and Tavern, for winning Best Chef in the Great Lakes Region at this year's James Beard Awards. Considered the Oscars of the culinary industry, the awards honor the best chefs, restaurants, mixologists, bakers, cookbook authors, and food writers in the country.
LP is proud to have partnered with Erick to provide pro bono legal services to help launch Virtue Leadership Development, a program that develops the skills of individuals in the program so they can advocate for themselves and their community, using their value system as a guide.
"Developing people, there's our strength," Erick Williams told Nation's Restaurant News. "The people that I have relationships with that have been produced through our programming. I think we've done really, really well…We teach being organized, having good habits. We teach that it doesn't matter if you are Harvard educated, or trained in business, or if you just learned in the school of hard knocks. The better your habits are, the better your day-to-day practices are, the better your performance is going to be."
To learn more or to donate to the Virtue Leadership Development Program, click here.
Congratulations, Erick!
---
Related insights