CDC To Halt Certain Residential Evictions – What Landlords Need to Know
---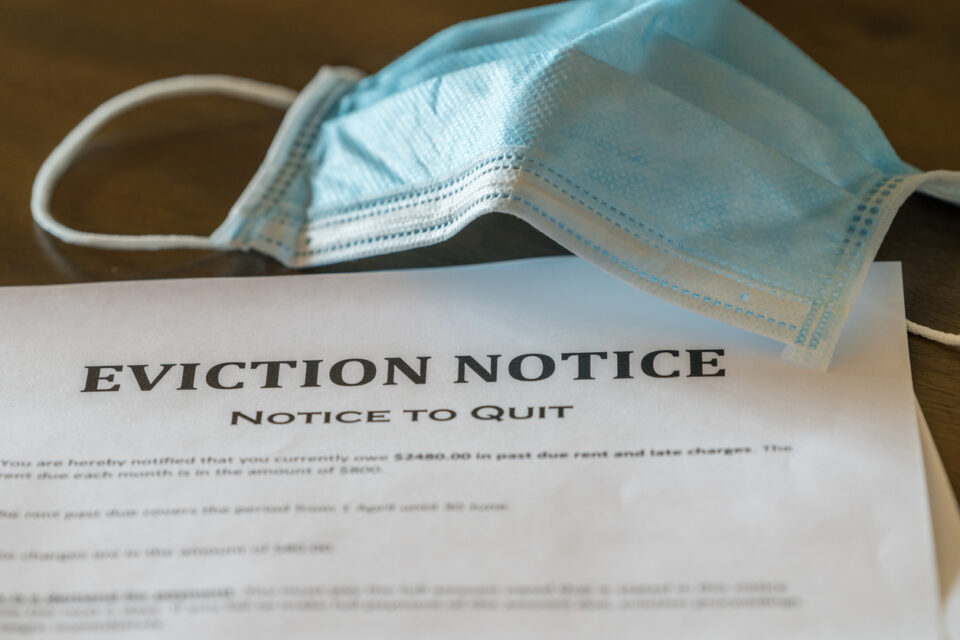 On Friday, September 4, the CDC is scheduled to publish an order to the Federal Register limiting residential evictions nationwide through December 31, 2020. State and local laws may supersede the CDC's Order, so long as such laws provide "the same or greater level of public-health protection" as the CDC's order. The CDC's Order includes five criteria to qualify as a "covered individual" and requires a renter to take affirmative steps in order to show they qualify as a covered individual. Renters are not released from rent payment obligations pursuant to the lease. Renters must also follow all the other terms of their lease and may still be evicted for reasons other than not paying rent.
Our Real Estate and Litigation attorneys are following this development and will issue a more in-depth analysis as we learn more. In the meantime, if you have any questions or concerns, do not hesitate to reach out.
For additional information, please see these articles: CDC directs halt to renter evictions to prevent virus spread (AP); and CDC Issues Sweeping Temporary Halt On Evictions Nationwide Amid Pandemic (NPR).
For information on the status of state and local eviction bans around the country, please see this article: Emergency Bans on Evictions and Other Tenant Protections Related to Coronavirus.
---