CARES Act and Small Business Loans for COVID-19
---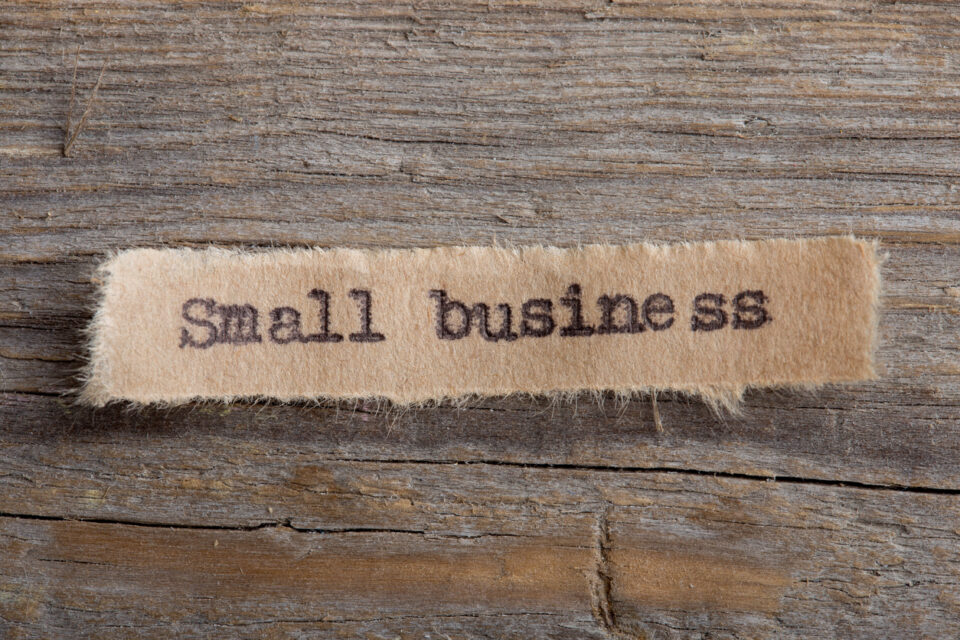 This article was last updated on April 7, 2020 to reflect new information from these sources.
Click here to download a full PDF of the guide.
This article provides information related to loans and grants available to small businesses to address financial hardships due to the COVID-19 pandemic under the Coronavirus Aid, Relief, and Economic Security Act (CARES Act) that was signed into law on March 27, 2020.
The attached table provides answers to frequently asked questions regarding the two primary Small Business Association (SBA) loans available in response to the COVID-19 pandemic: the Payroll Protection Program Loan (PPP Loan) and the amended Economic Injury and Disaster Loan Program (EIDL Loan).
Small businesses may also consider additional loan options offered by the SBA, the Federal Reserve, or their state and local governments, outlined further below.
Consult our specific guidance on the CARES Act, including information on employment and tax matters.
Guidance regarding the CARES Act and PPP Loans continues to evolve as the SBA and the Department of Treasury issue new information.

Here are links to various resources to help you navigate your analysis of whether to apply for a PPP loan and how they will work:
For more resources and LP's response to COVID-19, visit this webpage.
---