Bankruptcy Court Decision Could Change Threshold for Removal of DIP in Subchapter V Chapter 11 Bankruptcies
---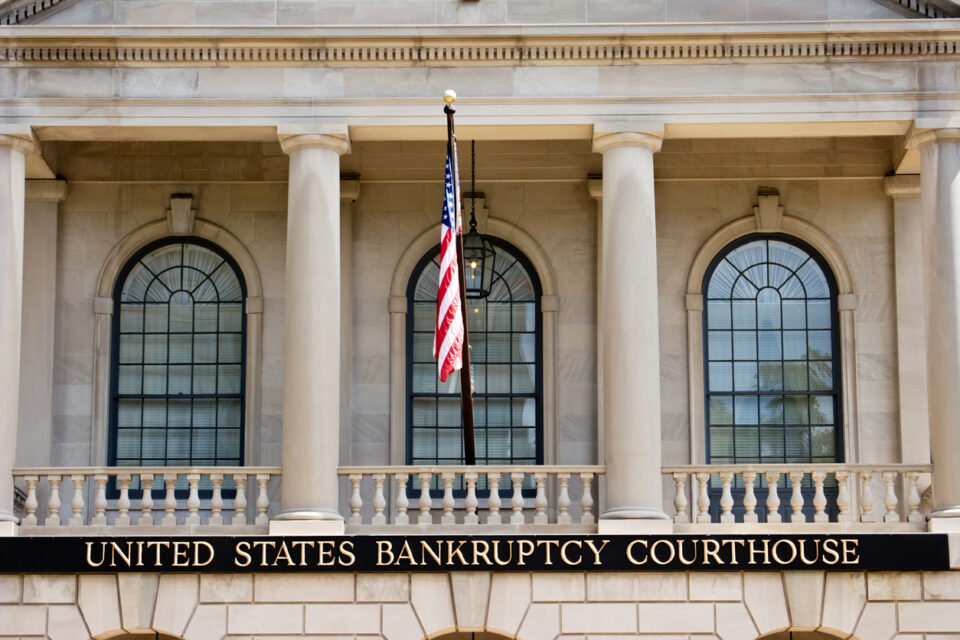 Author: Lisa Vandesteeg
A bankruptcy court judge in Texas recently handed down a ruling that could change the landscape of small business Subchapter V chapter 11 bankruptcy cases. The ruling is one of only a few known cases in the nation in which removal of the debtor-in-possession (DIP) has been sought and granted in a Subchapter V bankruptcy case.
LP recently represented a substantial equity holder in the bankruptcy of Earth Energy Renewables LLC, pending in the US Bankruptcy Court for the Western District of Texas. LP filed a motion seeking to remove the DIP due to alleged mismanagement of the company both before and during the bankruptcy. With the support of the secured lender and other equity holders in the debtor, the parties asserted that the DIP's failure to get authority for certain prepetition actions, misstatements in filings with the court, and numerous bad acts justified its removal and the appointment of a trustee to manage the company. Since there is extremely scant case law on the removal of a DIP in a Subchapter V small business bankruptcy, the client's brief relied on existing conventional chapter 11, section 1104, case law to support the position.
Although it is extremely rare for a judge to appoint a trustee to manage the business while a chapter 11 bankruptcy is pending, the judge did just that. Pursuant to the bankruptcy code and existing case law, a high threshold of "cause" must be met for a DIP to be removed. Ruling from the bench, Judge King cited mismanagement, along with gridlock and lack of trust among substantial stakeholders as the rationale for removal of the DIP.
The ruling could potentially signal an expansion of the criteria for which a DIP can be removed under section 1185 of the Bankruptcy Code. With this decision, there is increased precedent for parties that may want or need to seek to remove the DIP in Subchapter V small business bankruptcies.
---