Additional Funding Approved for the Paycheck Protection Program: What to do Now
---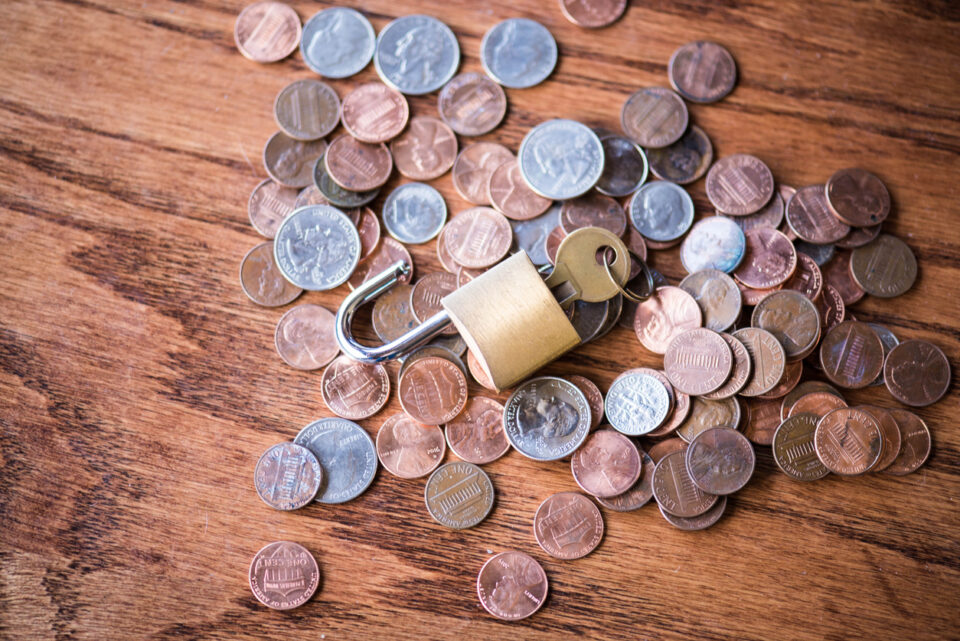 On April 24, 2020, the second round of funding for the Paycheck Protection Program (PPP) was signed into law by the President, allocating an additional $320 billion to the PPP. While the initial $349 billion allocation for the first round of funding was exhausted on April 16, 2020 (about two weeks after applications opened), experts are weighing in that this additional funding limit could be exhausted in just days.
So, what's next for you if you didn't receive funding in the first round? We recommend following the below steps ASAP.
If you've already submitted your PPP application with your lender:
You do not need to submit another application with your lender. Your application is already in your lender's queue. You should reach out to your lender to confirm:

Where your application stands in the queue for processing and submission to the SBA.
Whether there is any additional information or documentation your lender requires to process and submit your application – you don't want your application to be held up on an administrative issue so this should be remedied ASAP.

Hang tight – the SBA only allows borrowers to apply once. If you've already submitted your PPP application with one lender, you can't submit another application with other lenders. One of the certifications you make when submitting your application is that you've only applied for a PPP loan once.
Follow up with your lender – if your application was previously submitted and you've followed step 1 above, it is okay to reach out to your lender to check in periodically on the process.
If you haven't submitted a PPP application with a lender yet:
Move quickly. While it's uncertain whether this new round of funding could be exhausted quickly again by funds going to borrowers who already submitted applications, many argue it is still worth your time to try to get in the door for this next round.
Find an SBA-approved lender ASAP and consider smaller lenders. The new round of funding specifically allocates about $60 billion to smaller lenders, and many applicants in the first round of funding reported quicker loan processing with smaller community banks.
Complete the application and gather your documents – carefully. While you may be anxious to complete your application and submit the required documents quickly, make sure you are submitting a complete application with all your i's dotted and t's crossed. Again, you don't want your application to be held up on this type of administrative issue.
Once your application has been submitted, follow steps 1-3 above for those who have submitted applications.
Note: Under the new stimulus package, an additional $60 billion has been allocated to loans under the SBA's Emergency Injury Disaster Loan (EIDL) program. While this pool is smaller than the pool of newly allocated funds for the PPP program, you can apply for both programs so long as funds aren't used for the same purpose. For more information on the EIDL program and how it differs from the PPP program, review our PDF guide here.
Helpful links regarding the PPP loan program:
---