Timothy I. Massat
Paralegal
Timothy is a paralegal in the firm's Litigation and Community Association Groups. He is adept in foreclosure lawsuits and community association collection litigation, as well as commercial litigation matters. Tim routinely reviews and drafts various documents, including pleadings, demand letters and other correspondence. He interfaces with clients and defendants alike in regards to proceedings, and he oversees reminder systems to ensure proper case management and timeliness goals are met. Tim assists attorneys in various tasks with respect to resolutions for special assessments, process improvements and content development. In addition, Timothy has trial experience, having been an integral member of teams at LP and in previous positions, both leading up to and during trial.
Prior to joining Levenfeld Pearlstein, Tim worked as a paralegal at a Chicago firm. With more than 10 years of legal experience, Tim has found his niche in commercial litigation and collections.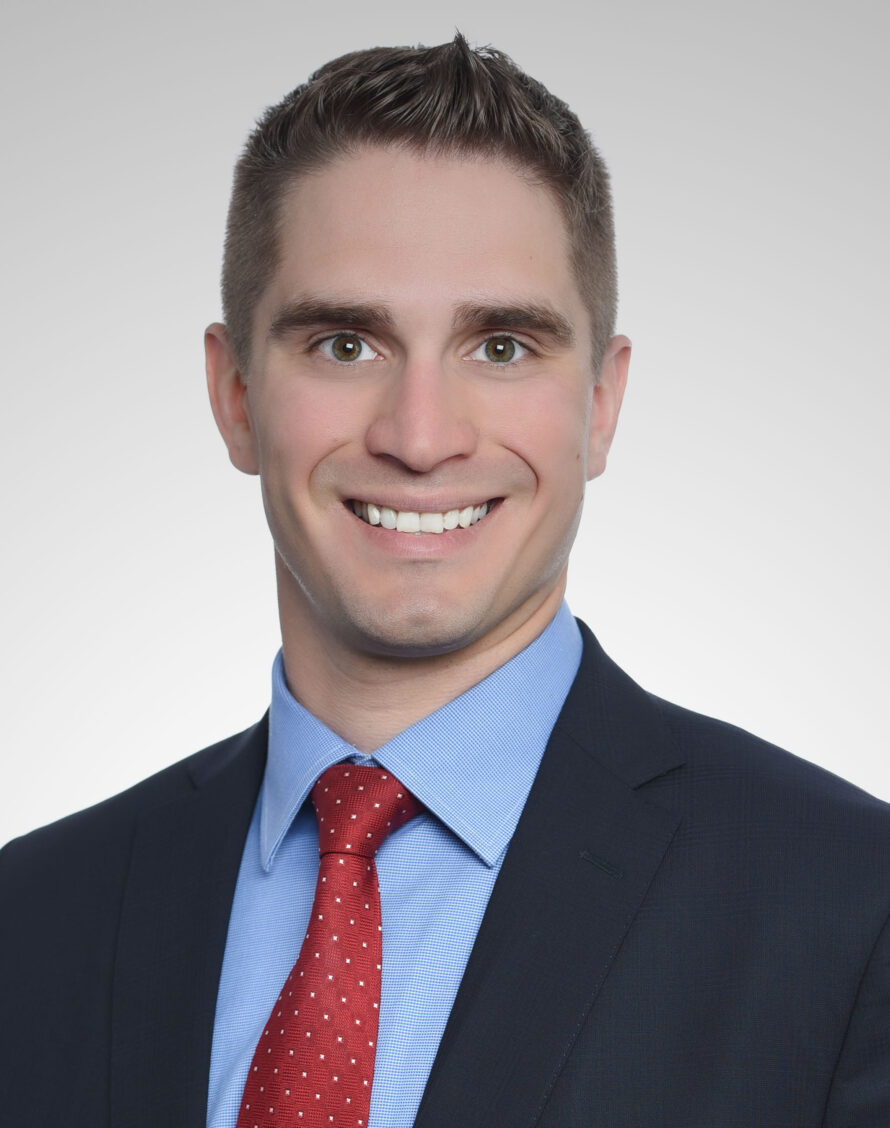 Contact
Email Address
Phone Number
+1 312 476 7537
Additional Information
Q&A
Q&A
What was your first pet?
My first pet was a dog - a lab mix named Willy.

What's one thing someone would be surprised to know about you?
Growing up, I attended private school where I was quite active in concert band. I played (and still can today) the trombone, baritone, tuba, trumpet, and the piano.

How do you spend your free time?
In my free time I enjoy playing baseball, softball, golf, and spending time with friends and family.
"We would be lost without Tim and the rest of your crew."