Rebecca L. Holdredge
Director of Knowledge Management
Rebecca Holdredge is the Director of Knowledge Management at Levenfeld Pearlstein. She is responsible for driving business transformations, streamlining operations, and leveraging data to optimize client value by identify new and creative solutions to simplify business processes and solve complex business problems. With experience as an attorney, actuary, and innovator, Rebecca's passion lies at the intersection of business and law, helping law firms reimagine how they deliver legal services to achieve business objectives and improve the client experience.
She often shares the knowledge she has amassed over the course of her career with others in the industry, speaking and publishing on topics such as data visualization, change management, data analytics, design thinking, law firm profitability, and legal innovation.
Rebecca earned her J.D., magna cum laude, from Tulane University Law School and her B.S., magna cum laude, from Washington University. She is the founder of Blueprint Legal Solutions, a nonprofit that focuses on improving legal operations to enhance access to justice.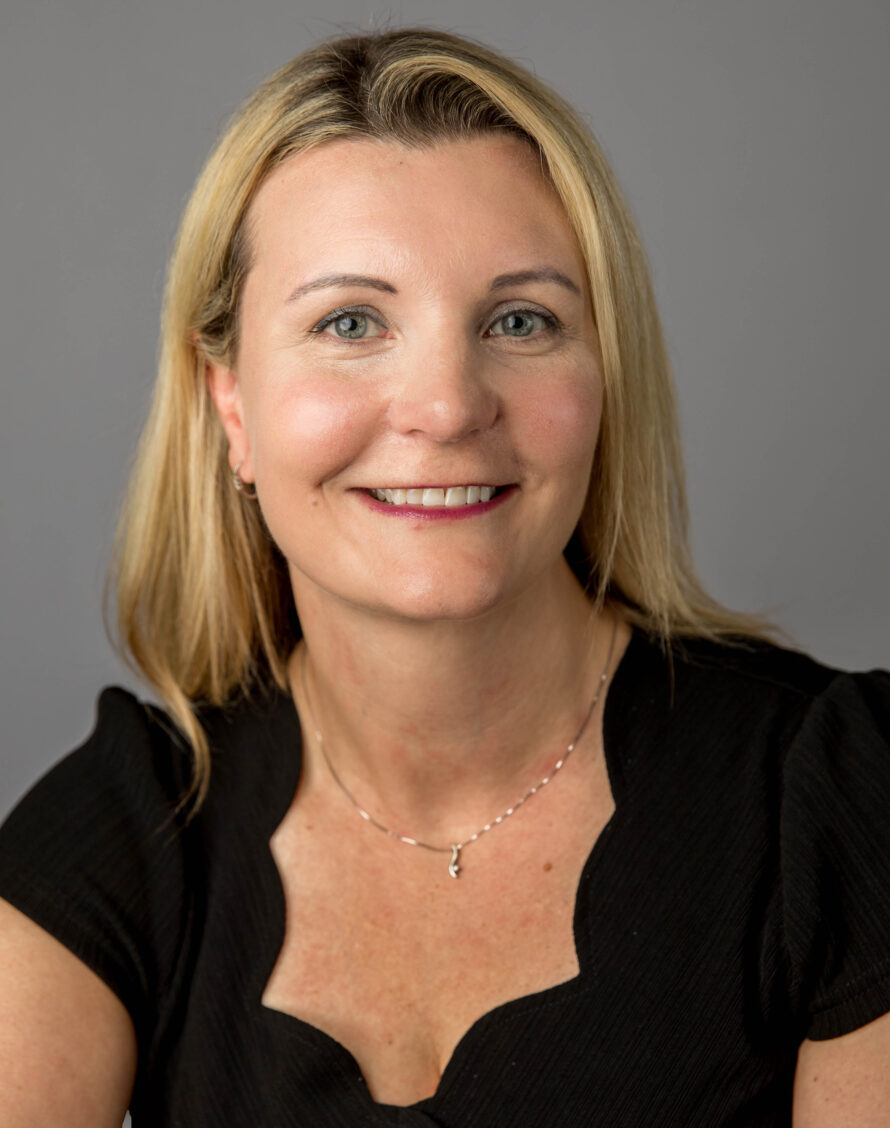 Contact
Email Address
Phone Number
+1 312 476 7667
"Rebecca is such a forward, out-of-the-box thinker. She is great at coming up with creative solutions and I'm grateful for her expertise and help designing and implementing a custom client intake system for our team. It's such a wonderful tool and we'd be lost without it. " – Director of Pro Bono Services, AmLaw100 firm