Jane H. Moon
Associate
Jane Moon is a registered patent attorney who concentrates her practice on patent and trademark prosecution, both domestic and foreign. She helps various clients ranging from Fortune 500 companies, multinational corporations, private middle-market companies, family-owned businesses, to individual inventors.
Jane's practice includes preparing and prosecuting U.S. patent applications and focuses on securing protection for industrial equipment and other mechanical arts. She handles all aspects of U.S. trademark practice including clearance, prosecution, and maintenance. She is also experienced in copyright registrations, brand selection consultations, and IP due diligence. Jane represents clients with their international protection of intellectual property assets and works closely with foreign associates around the world.
Prior to joining Levenfeld Pearlstein, Jane worked at a full-service intellectual property law firm in South Korea where her international experience gives her a unique perspective when working with clients.
Jane has full professional proficiency in Korean.
Contact
Email Address
Phone Number
+1 312 476 7684
Related articles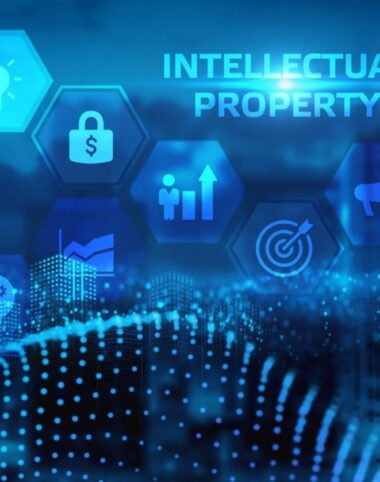 May 18, 2022
Modern Problems: Recent and Upcoming Changes to US Trademark Practices Could Impact Your Business
Read More