When a Deal Involves Parties Living Abroad, Be Aware of Covid-Related Challenges for Document Execution and Notarization
---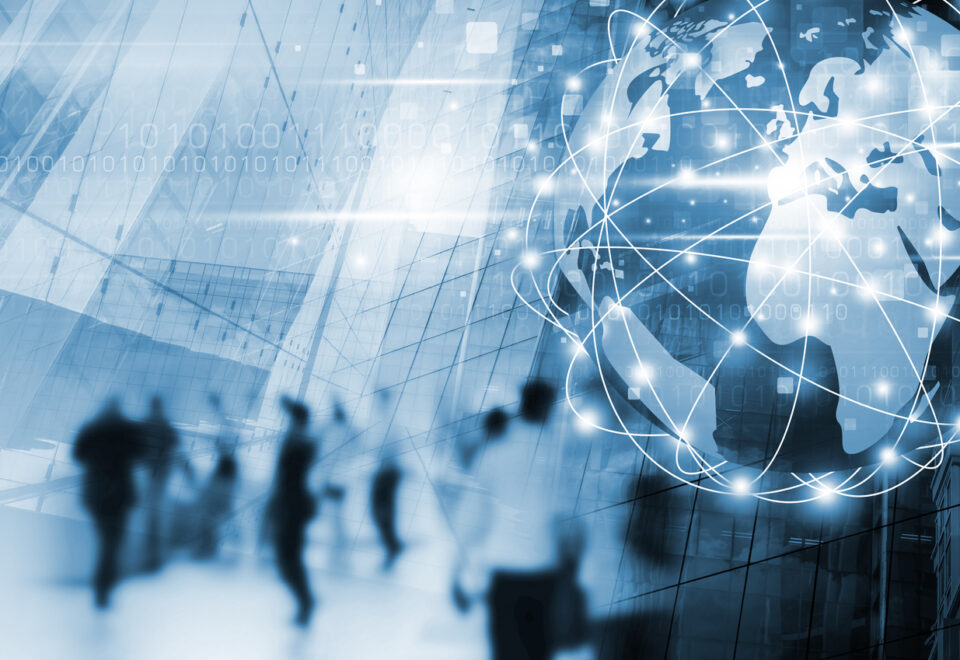 The coronavirus pandemic continues to have far-reaching – and sometimes unexpected – impacts on our lives and how business is conducted. As parties navigate the complexities of getting a deal across the finish line, it is wise to plan for any potential delays when cross-border parties are involved. For instance, if documents need to be signed by a U.S. signatory who is currently abroad, there may be pandemic-related closures of U.S. consulates and embassies that could impact timing without proper planning.
Ordinarily, a U.S. citizen can make an appointment at a U.S. consulate or embassy to have documents notarized, but the availability of those appointments is extremely limited or nonexistent right now. For example, in one recent real estate transaction, a seller signatory residing in rural France needed to execute documents and have the documents notarized in order to be recorded in the U.S.  Although there are typically three consulates in France where notarization services are available (Paris, Marseilles, and Strasbourg), appointments are currently only available in Paris, and those appointments are available on a first-come, first-served basis.  Advance planning is critical to secure one of these appointments.  If such an appointment cannot be timely secured, or if all slots fill up before your signatory can obtain one, a local notary can be hired; but beware, certain documents executed abroad may also require an apostille, which is a formal authentication of a signature pursuant to the Hague Convention. Working with trusted local counsel abroad can be helpful in shepherding the documents to and from the expat signatory, identifying and hiring a local notary so that the documents can be properly signed and notarized, and having an apostille affixed, if required, and having the documents returned to the U.S. so that the deal can close on time.  Keep in mind transit delays as well.  The overnight services we are accustomed to in the U.S. can take much longer when being sent from overseas, even when sent on an expedited basis.
The Corporate and Real Estate Groups at Levenfeld Pearlstein have experience with the COVID-era complexities of deal completion, including overseas U.S. signatories, and we can guide you through the myriad issues that may arise in transactions today.
---