Take 5: A Working Parent's Strategy for Maintaining Sanity when Remote Learning Begins
---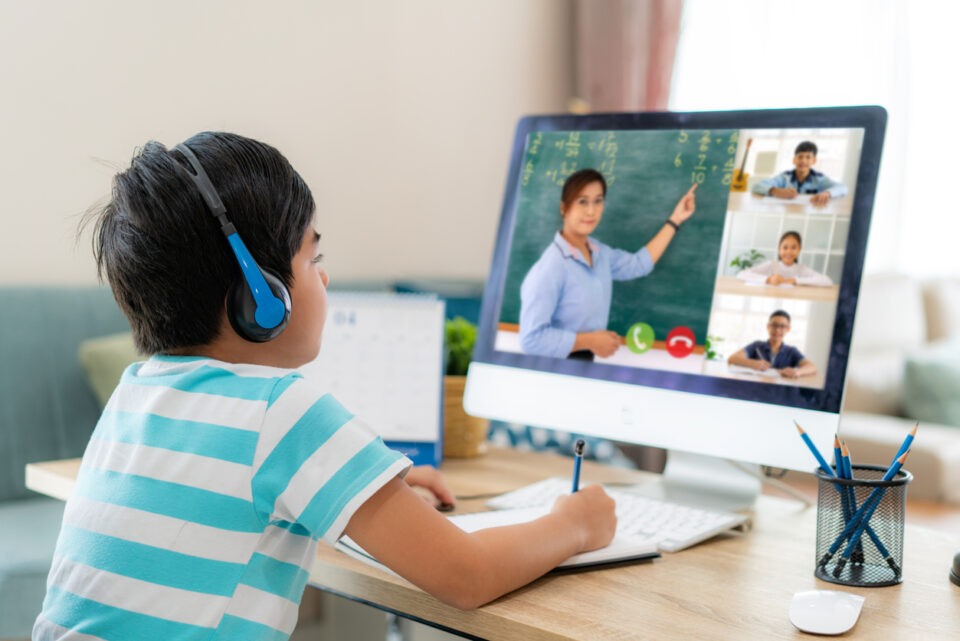 A colleague recently commented that she is having pre-traumatic stress about the upcoming school year and the angst of remote learning. As a real estate partner at Levenfeld Pearlstein with a 16-year-old daughter, a 13-year-old daughter and a 9-year-old son who are in three different schools, and whose husband is a teacher who will (as of today) be teaching partly at home and partly at school, I reflect on this constantly. After the challenges of remote learning in the spring, I am determined to implement new strategies this fall to keep my head above water.
I acknowledge that life will be far from perfect and that, inevitably, hungry kids are likely to demand a snack while I'm in the middle of drafting a complex contract, or someone in our household will lose their wi-fi connection during a class meeting or a department lunch. To smooth the transition back to remote learning after a summer where I got the Wi-Fi all to myself, I have devised a few tricks. I hope some of these strategies resonate with you and that you find that adding these to your daily routine is beneficial to your emotional wellbeing.
Take care of yourself first, first thing. Work out, meditate for just five minutes, eat a good breakfast – whatever you choose, do it before the day gets out of control and life throws its usual curveballs. Do as much of your work as you can in the morning while everyone at home is also preoccupied.
Take charge of technology. Are you concerned about too much screen time? Use whatever app your internet provider offers to limit Wi-Fi access if it is being overused (for non-schoolwork). As for e-learning, keep in mind that we are not trained to be our families' IT departments, and schools understand this. If you are having trouble, reach out to your child's teacher and tell them. They will understand and make accommodations. This spring, when our son couldn't complete a "fillable" math PDF on the computer, we took photos of his written work and emailed them to his teacher, who accepted the work with no questions asked. Workarounds exist for a reason.
Take five. Go for a walk, alone or with your dog, mid-day. Spend 10 minutes making a decent salad for lunch. Pick up fresh fruit at the farmer's market or catch up on gossip about the royal family. Anything that is a break for you is important.
Take time to listen. This spring, I chose not to micromanage my children's remote learning schedules (there are no hourly school schedules posted in my kitchen) but I always asked questions about their school days, whether they saw their friends on Zoom calls, what they were learning and whether they needed help.
Take a breath. I know that my family isn't the only one that will be struggling with remote learning. From direct experience, I know that our educators are working tirelessly to provide some semblance of a meaningful learning experience. None of it is ideal, and it will never be perfect. Let it be good enough. As my best friend says, "just be done with it." Breathe and look forward to brighter days ahead.
Julie Workman is a partner in Levenfeld Pearlstein's Real Estate Group. You can read more about Julie's (professional accomplishments (aside from managing three kids' remote learning plans) here.
---