Structuring a One-and-Done M&A Deal
---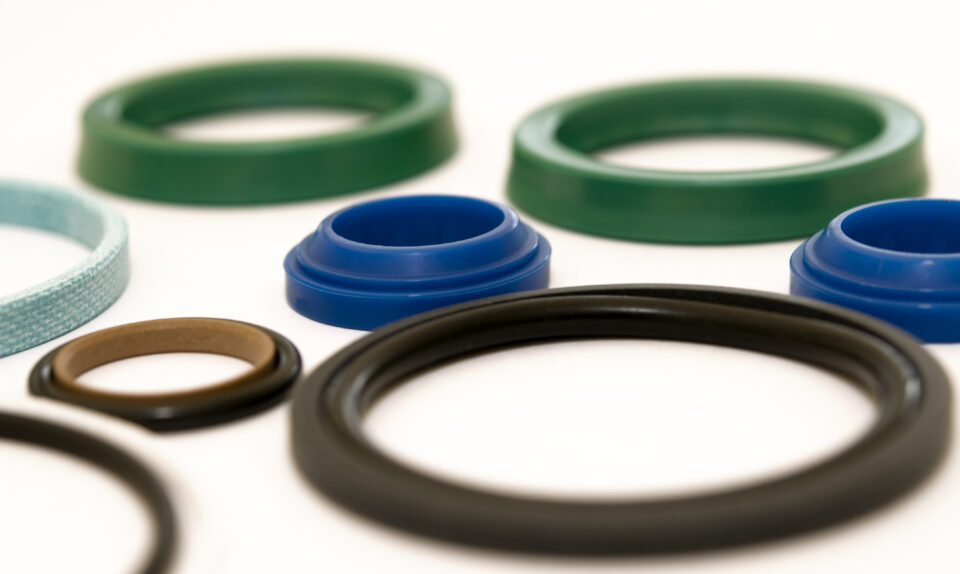 For years, LP had provided counsel to Flexan, a successful family business that made molded rubber products, with a particularly fast-growing line of sales in the health care industry. Flexan had come to trust LP with its affairs, and when it considered a massive transaction—a sale of the entire business—Flexan's ownership group chose LP to assist them with the transaction.
Two of Flexan's three senior executives and primary owners planned to stay with the company following the sale. All three shared a strong vision for the thriving business, but none of them had ever experienced the high-stakes process of an M&A transaction before.
Parameters
Primary Goals:
• Realize maximum value for existing shareholders, while allowing the company's management team to benefit from the future growth of the company.
• Identify a purchaser capable of taking the company to greater heights.
• Negotiate and close the deal on an accelerated schedule.
Concerns and Issues:
• The owners of the company had never been through a major M&A transaction before.
• Keeping senior executives focused on running business successfully while going through the M&A process.
• Satisfy buyer that tax issues surrounding the company's organizational structure and Chinese operations should not impede the deal.
What We Did
The LP team led by David Solomon made the client's comfort its top priority. Playing lawyers, coaches, and sometimes even therapists throughout the unavoidably nerve-wracking M&A deal process, LP's legal team kept Flexan's ownership group and its executives well informed about the process as it played out, and the steps ahead. The buyer that the Flexan team selected, a private equity firm with a focus on health care and a clear strategy for Flexan's future, came to the table advised by lawyers from one of Chicago's—and the country's—largest firms. LP, which frequently sits across from such firms, negotiated a deal that achieved Flexan's goals of securing a fair return for the company while rewarding employees for future growth. While M&A transactions typically take one to two years to complete, the deal closed in nine months, with all necessary government approvals in hand.
To ensure things went smoothly, David Solomon enlisted lawyers from various LP departments—environmental, employment and tax among them—to advise on issues as they arose. Tax partner David Blum, for instance, counseled on the tax issues involved with the deal structure proposed by the buyer and on the company's existing corporate structure that could have become a source of buyer concern.
The family that started Flexan has been rewarded with wealth to last generations, and Flexan's future looks just as promising.
---